MGCC Podcast – Episode 38 now available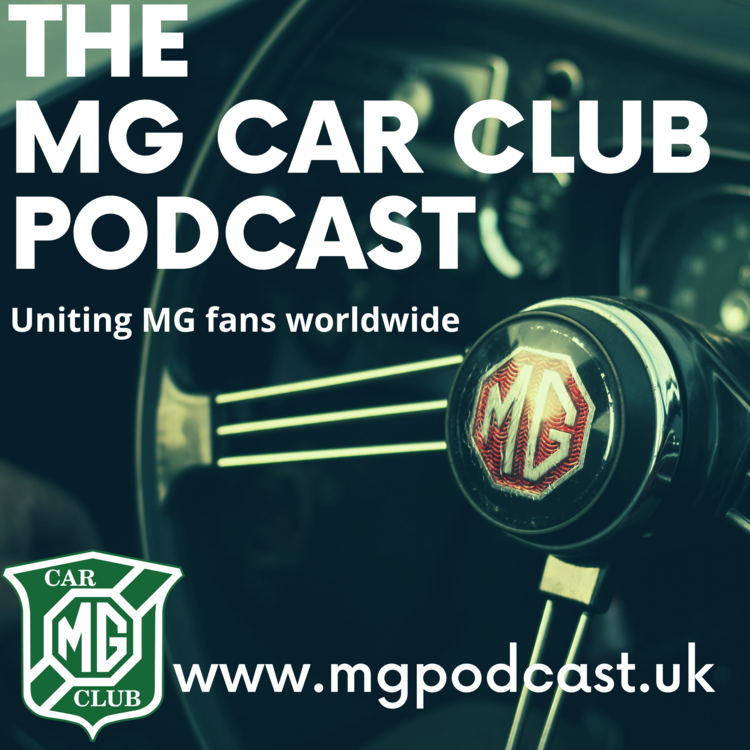 On this episode, Wayne and Adam review the year that was 2020 by looking back at some of the highlights, challenges and memorable moments from the MG Car Club's 90th anniversary year.
We look back on what celebrations we did manage to enjoy, plus some of the cars that MG Motor announce this year as well as hopes and ambitions for 2021.
As ever, we like to hear from you, so don't forget to get in touch.
CLICK HERE to listen to the latest episode, and all the previous episodes!