MGCC Podcast – Episode 33 now available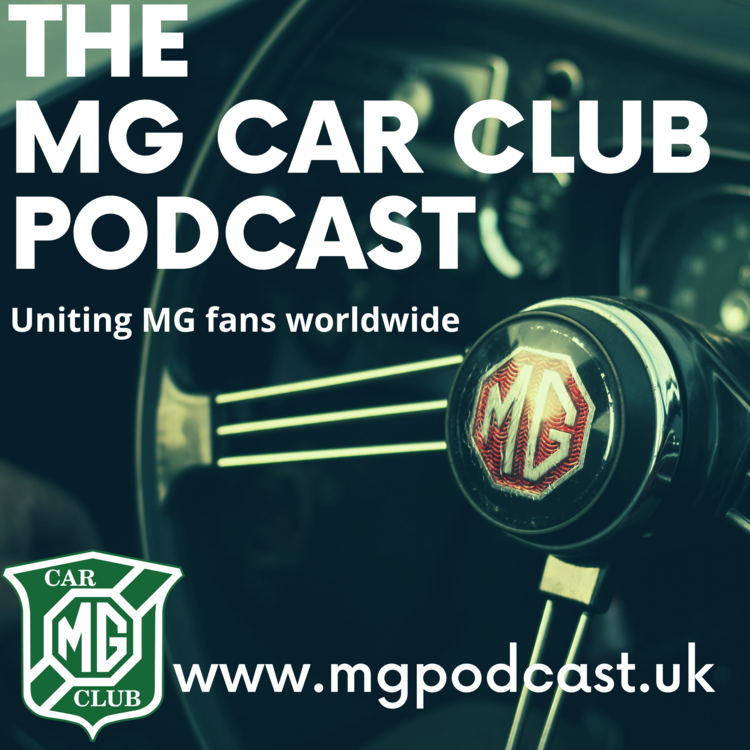 On this episode of the MG Car Club Podcast, we look over the recent position statement from the FBHVC regarding the ban on the sale of internal combustion engine-powered cars in 2030, plus examine the headline results of the National Historic Vehicle Survey.
Plus we talk to Roger King, Chairman of the MG Car Club Midland Centre as we delve into the history behind the oldest of the Centres in the MG Car Club.
Adam explains why it is so important to ensure your car details are kept up to date on your membership records.
Also, we announce a new podcast shop and take a look at the latest fresh merchandise from the MG Midget Register.
CLICK HERE to listen to the latest episode, and all the previous episodes!