MGCC Podcast – Episode 29 now available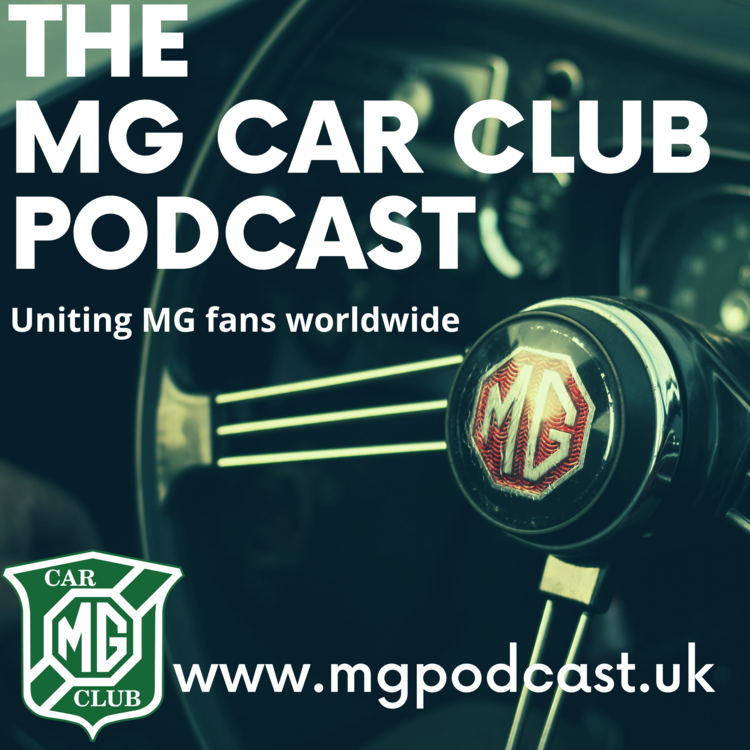 On this episode we speak to Kieran Line from Scenic Car Tours about some of the tours, adventures and driving holidays on offer through the MG Car Club.
Kieran gives us the latest on travelling in the post-COVID world and how he expects the travel industry to be affected by Brexit.
Plus, Adam and Wayne discuss a new rival to MG's electric car offering – the Dacia Spring. The MG Midget is discussed ahead of its 60th anniversary and have you noticed just how many adverts for MGs on the TV now?
CLICK HERE to listen to the latest episode, and all the previous episodes!