MGCC Podcast – Episode 27 now available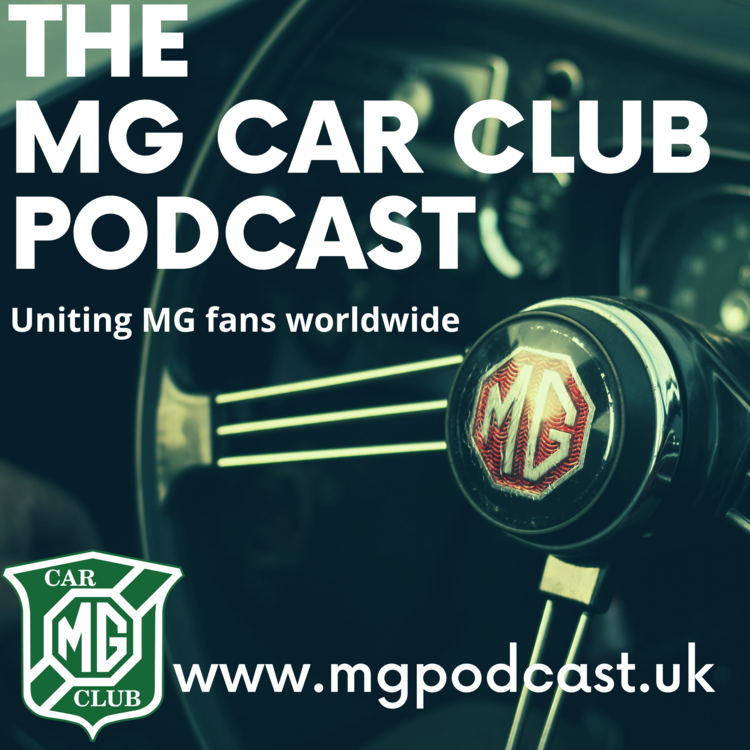 On this episode of the MG Car Club Podcast, we continue our fascinating conversation with Former Chief Quality Engineer at MG, Michael Allison. Michael has been driving Triple M type MGs since 1957 and so is the very best person to give us advice on how to buy, drive and own one of the Triple M cars.
Also, we dig out of the Kimber House archives the words originally written by the daughter of Cecil Kimber for the 70th anniversary, twenty years ago. Plus we examine MGs continual record-breaking sales and discuss the 90th anniversary of the MG Car Club.
CLICK HERE to listen to the latest episode, and all the previous episodes!