MGCC Podcast – Episode 25 now available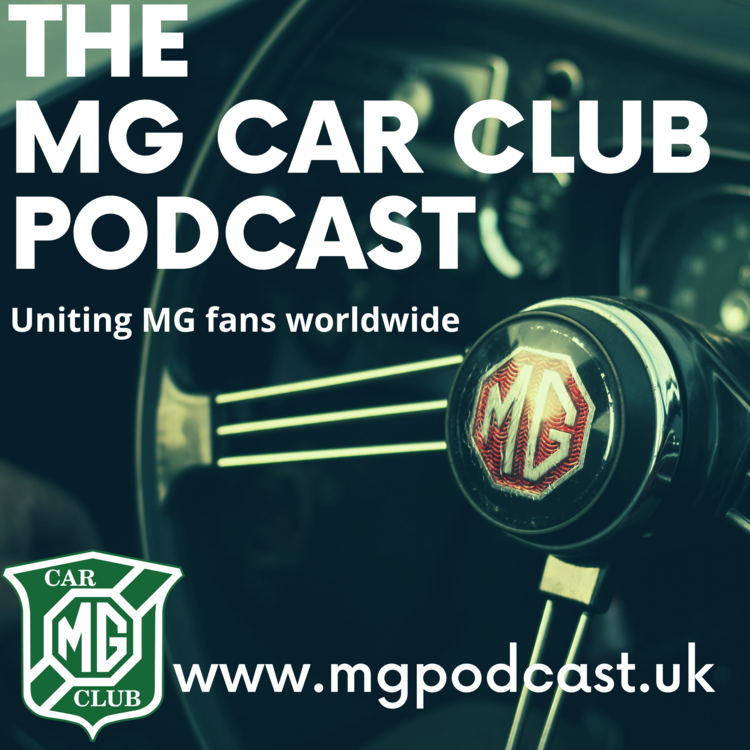 On this episode of the MG Car Club Podcast, we celebrate one of the most numerous and best-loved MGs in the MG Car Club line up, the MGF. This is Episode 25 of the MG Car Club Podcast, so it seemed fitting to look at the model that is celebrating its 25th anniversary this year including tips from Nigel May, from the MGF Register on buying one for the first time. 
Also, we have news of new MG models in the electric and hybrid market, we discuss the cancellation of the NEC Classic Motor Show and explore the latest from the club shop. 
Plus, Adam has found a curious vinyl record (LP) in the Kimber House archives, we take a little listen!
CLICK HERE to listen to the latest episode, and all the previous episodes!