MGCC Podcast – Episode 22 now available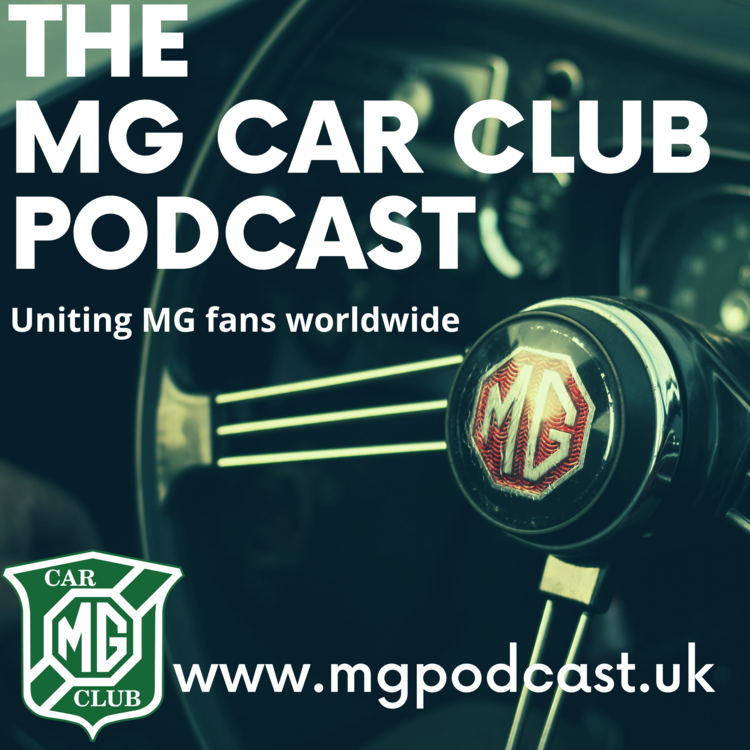 On this edition of the MG Car Club Podcast, we talk about MG X Power and dig out the original press release from the Kimber House archives, detailing the brand's return to top-level motorsport way back in 2001. Plus, we chat to member Tom McCooey about his emotional journey restoring the family Magnette in his father's memory.
Plus we examine how COVID-19 is affecting the classic car industry and look at the letter that started it all for the MG Car Club way back in September 1930.
Plus news of new products for the club shop.
CLICK HERE to listen to the latest episode, and all the previous episodes!