MGCC Podcast – Episode 20 now available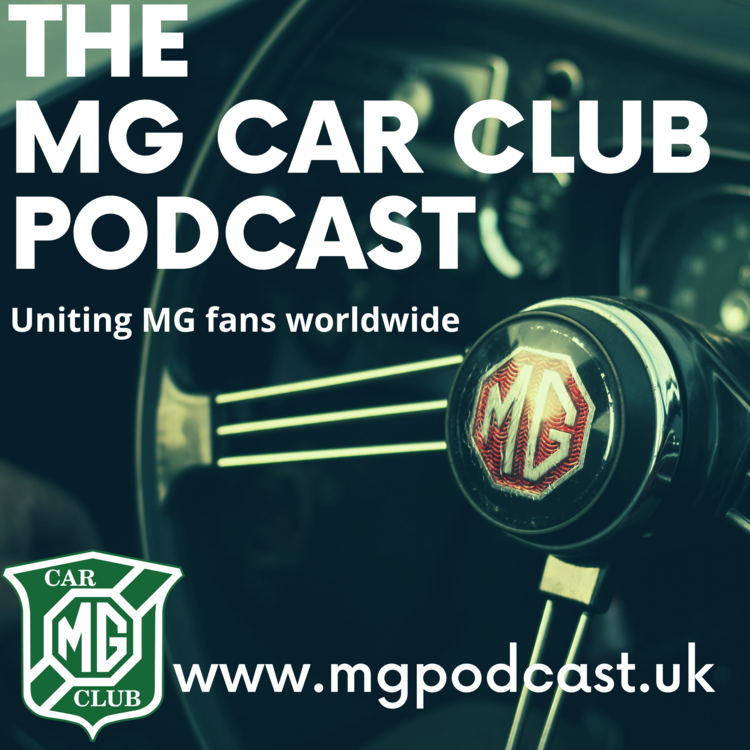 On this podcast we talk to MG Trophy racer, Paul Luti about his phenomenal club motorsport career and how overcoming a medical condition, combined with his love of MG led to many successful years racing with the MG Car Club. Paul Luti has raced all sorts of MGs during that time as well as owning several interesting road cars.
Wayne and Adam preview a new event for the MG Car Club to be held in October 2020 to celebrate 90 years of the MGCC. Plus they discuss MGs new foray into the world of luxury SUVs with the new MG Gloster.
Adam has delved deep into the Kimber House archives to un-cover an edition of BMC news and some interesting stories about Chinese delegations visiting the Longbridge plant. Plus a look at some of the new additions to the club shop.
CLICK HERE to listen to the latest episode, and all the previous episodes!