MGCC Podcast – Episode 19 now available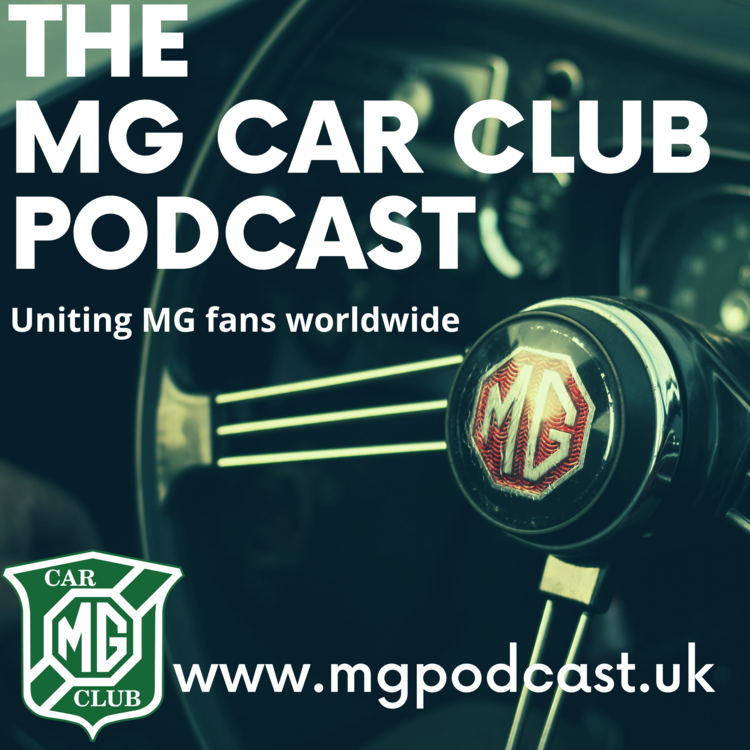 In this episode of the MG Car Club Podcast, James Batchelor gives us his views on the world automotive industry and MGs place within it. He also talks us through where his own passion for MG comes from.
Wayne and Adam discuss the latest MG news including the resumption of motorsport in Scotland and International Youth Week.
Plus from deep within the archives we look at a fascinating event invite for a party held for all MG employees, just a day before the announcement was made to close the factory at Abingdon.
CLICK HERE to listen to the latest episode, and all the previous episodes!