MGCC Podcast – Episode 18 now available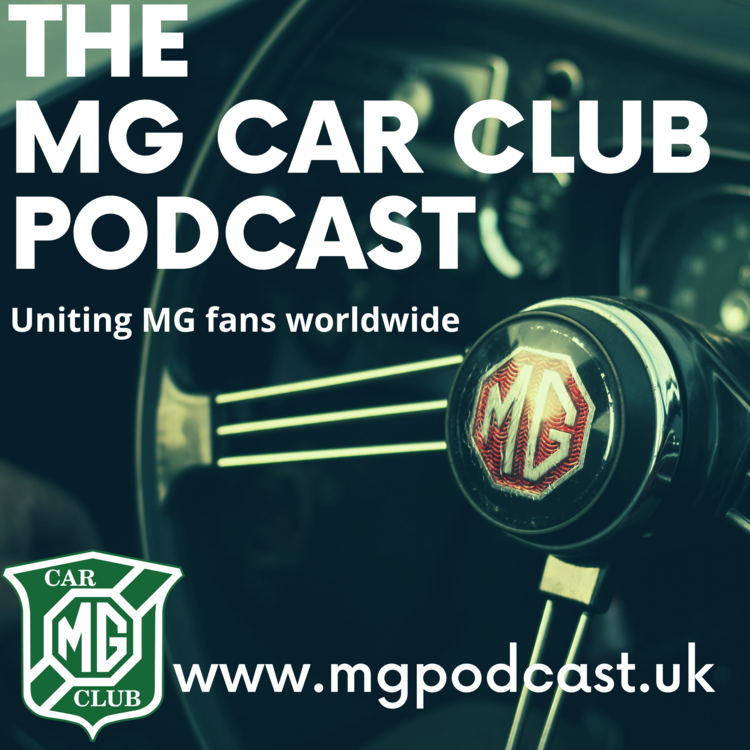 In this episode of the MG Car Club Podcast, we speak to member Helen Blake about her impressive MGF collection (plus one Midget) and how her MG ownership led her to discover a link to Abingdon in her family's past and develop a skill for motorsport.
Adam delves into the Kimber House archives once again to unearth another couple of amazing treasures and we talk about the new Polish electric vehicle launched that is very similar to some MG models!
Plus, we have new bandanas in to use as face coverings and Wayne explains his problem with losing hats in an open-top car!
CLICK HERE to listen to the latest episode, and all the previous episodes!