MGCC Podcast – Episode 16 now available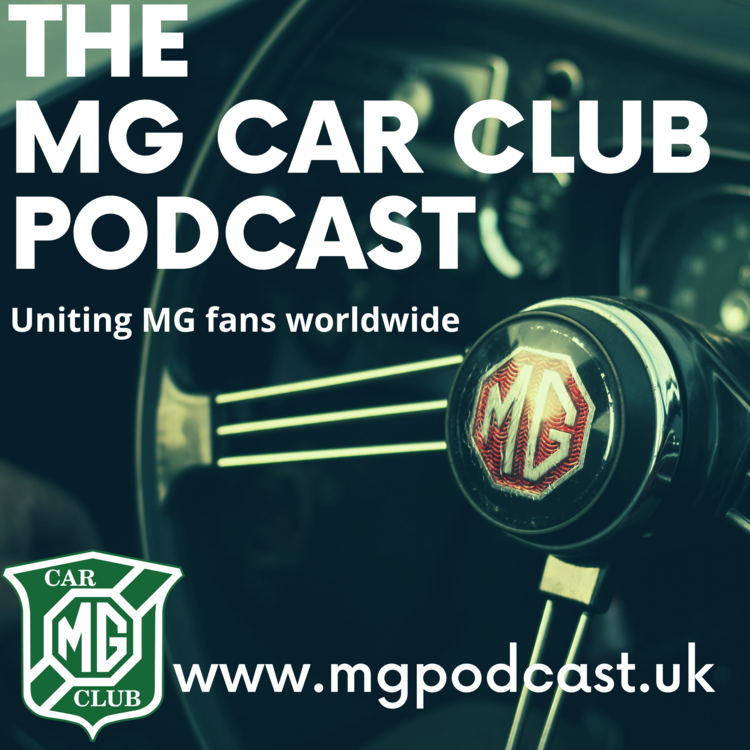 On this episode of the MG Car Club Podcast, renowned motoring historian, Graham Robson joins Wayne Scott to explore the story of the Abingdon Works Competition Department, where so many successful MG race and rally cars were developed. This year marks the anniversary of its closure so offers an ideal chance to explore the contribution made to the British Motor Industry from within the MG factory in Abingdon.
Wayne and Adam also discuss the history of Kimber House, which was opened as the club's HQ thirty years ago this month, plus chat about the long history of great MG saloons stretching back to 1936.
CLICK HERE to listen to the latest episode, and all the previous episodes!