MGCC Podcast – Episode 10 now available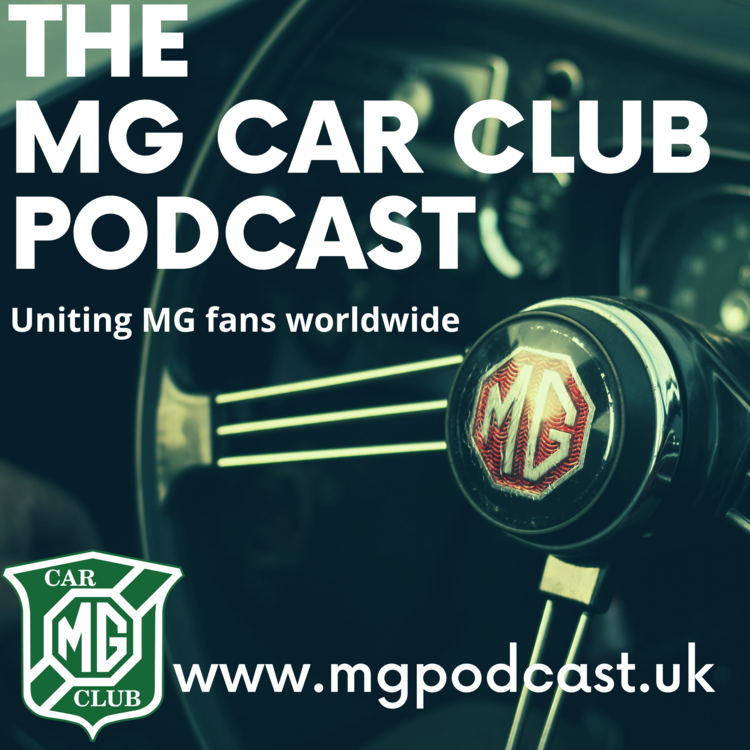 On the tenth episode of the MG Car Club Podcast, we have a very special guest. He is a household name through his TV work on 'For the Love of Cars' and as the other half of 'Wheeler Dealers' with Mike Brewer. Ant Anstead is a familiar face at the NEC Classic Motor Show each November but more importantly, is a huge MG fan. In this interview we talk about his life, working on Wheeler Dealers and why he ended up as a Policeman first before entering the world of car building.
Also on this bumper episode, one of our listeners asked Wayne and Adam to debate which MG concept car they think should have gone into production. Can they agree? Is there a massive row about to occur – listen in to find out! Also, what do you think? Do you agree with Wayne and Adam? Let us know!
Plus, we have news of the latest MG Car Club merchandise that you can get your hands on now.
CLICK HERE to listen to the latest episode, and all the previous episodes!