MGCC member's first foray into MG ownership
A young MG Car Club member has spoken of how inheriting her grandfather's 1960 MGA has changed her outlook on motoring.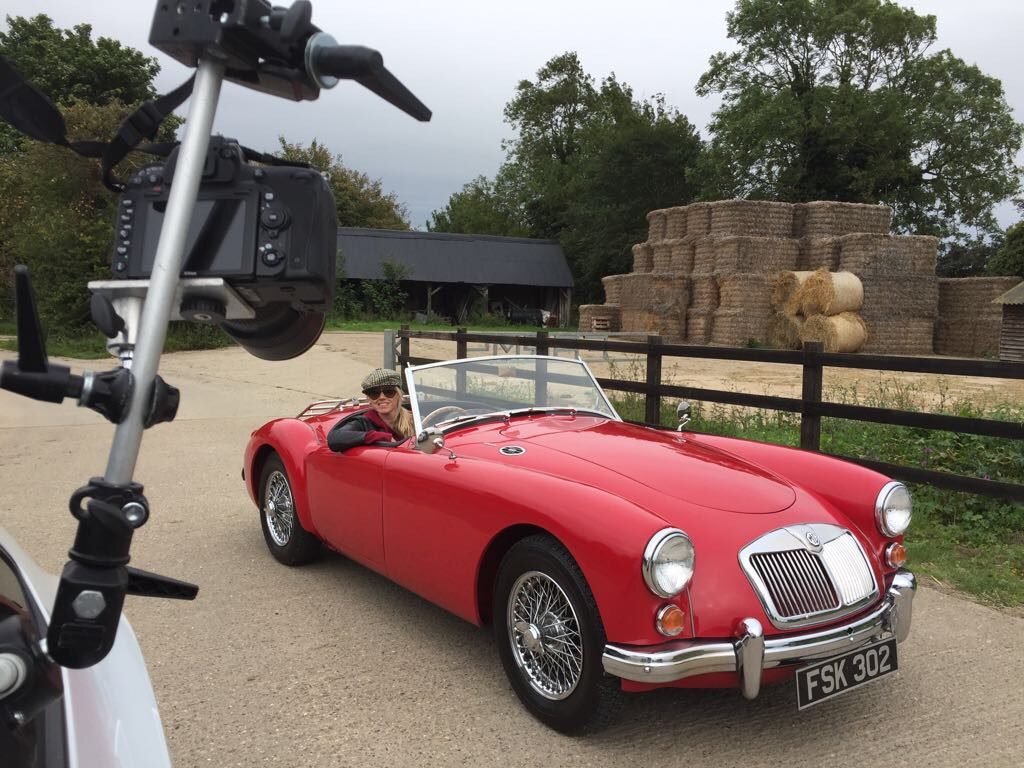 Charlotte Vowden took on ownership when her grandfather, Raymond Greenway (aka Dodo), sadly passed away in May at the age of 92.
Although she admits that her solo driving experiences in the MGA didn't get off to the easiest of starts when she was pummelled by hailstones and crunched gears, the 29-year-old soon began to relish the experience of driving and owning a classic car.
Previously, Charlotte confesses to only owning "rust-bucket" Ford Fiestas and knowing very little about how cars work, but MG ownership has changed all that. She's now on top of routine maintenance as she racks up the miles, sharing her experiences by chatting to fellow MG fans and spending plenty of time on forums and social media.
The car itself, affectionately known as Frisky thanks to its FSK numberplate, has an impressive history. It began life as a left-hand-drive example in Iris Blue, and spent its first 30 years in sunny California.
In 1990, Frisky was re-imported into the UK by MG specialist Brown and Gammons, who resprayed it in red and prepared it for the 1991 Monte Carlo Classic Challenge. Company Chairman Ron Gammons, who is also MGCC Vice-President and chairman of the Club's Motorsport Committee, drove it to victory alongside ex-BMC Works Navigator Paul Easter.
Sunday Times Digital Editor and Journalist Charlotte hopes to re-trace that Monte Carlo route in the future, as well as some of the journeys that Dodo and his best friend Dennis enjoyed. She's also keen to experience new adventures in this very special car. For the full story and video, visit here.
---