MGCC member Brian Moylan passes away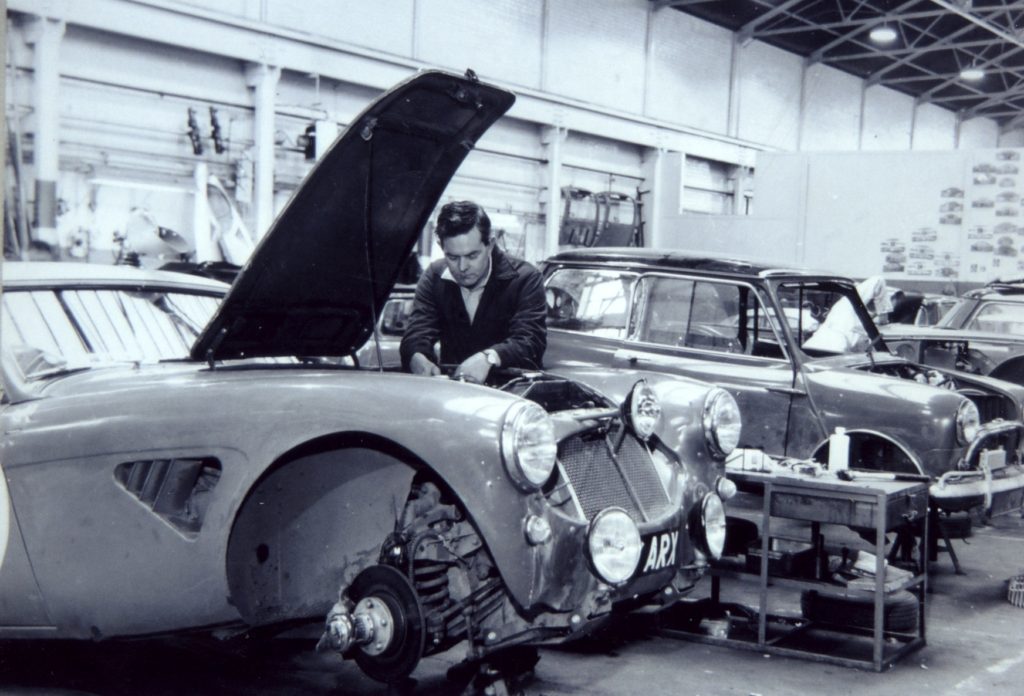 It is with great sadness that the MG Car Club has to announce the passing of Club member and former MG factory worker, Brian Moylan at the age of 88. From everyone associated with the Club, our thoughts are with his family at this sad time. A full obituary will be published in April's edition of Safety Fast!
Brian, born in 1928, started work at the MG Car Company in 1950. Five years after joining MG, Brian seized the opportunity of working in the Competitions Department, where he continued until 1979 before leaving to run a satellite of Morris Garages.
Brian was one of the founding members of the Abingdon Works Centre and had been serving as their President since 2012. Before this, he had a long time involvement with the MG Works Auto Club.
Throughout his working and social life, Brian was a true ambassador of the marque and the MGCC. He will be truly missed.
---