MGCC display at the NEC Classic Motor Show this weekend
The MG Car Club will be part of the UK's biggest classic car event this weekend, as Birmingham's NEC plays host to the feature-packed Lancaster Insurance Classic Motor Show.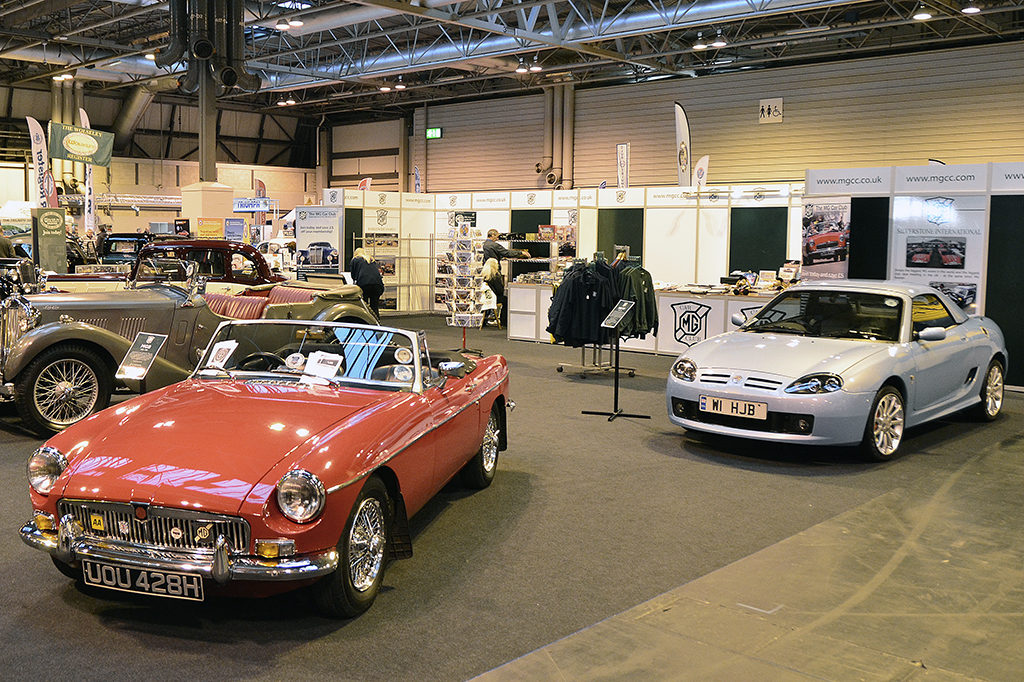 Taking place from November 10-12, this year's event will showcase over 2500 cars and motorcycles covering an area of over one million square feet. A diverse mix of 240 car and bike clubs from right across the UK will be present, with the MG Car Club embracing this year's 'family ties' theme.
The Club's packed seven-car display will celebrate the variety in the MG family, spanning 70 years of history as it pays homage to an illustrious past and looks forward to the next generation.
Kicking things off, you'll find the 1959 MGA of Wheeler Dealers star Mike Brewer. The A is currently undergoing a full nut and bolt restoration, with the project being reported on in the Club's magazine, Safety Fast! Mike will be visiting the MGCC stand to meet fans and discuss the project's progress and share the latest updates as he works hand-in-hand with the Club, Moss Europe and Rally Preparation Services to bring the A back to its very best.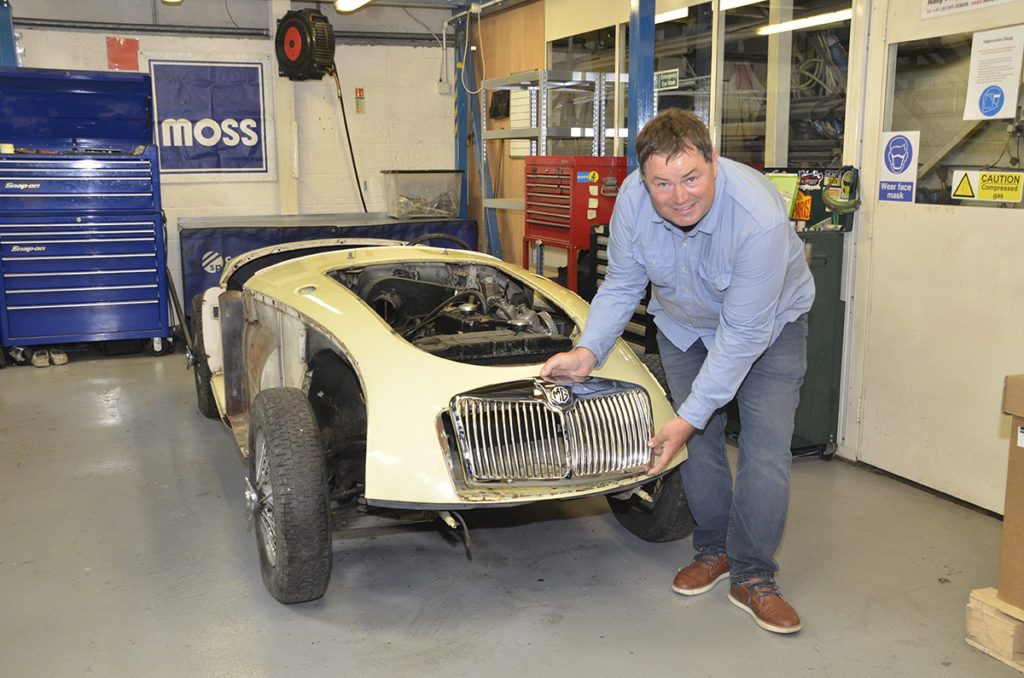 Also playing a starring role will be a 1980 MGB GT with a difference. A shining example of the love for MG that lives on in the company's newest engineers, the car has been completely reworked by students from Bath and Oxford Brookes universities under the guidance of SMTC UK – the technical arm of MG. As well as reworked suspension, brakes and interior, it boasts a 2.0-litre turbocharged petrol engine from MG's current range, developing in excess of 200bhp.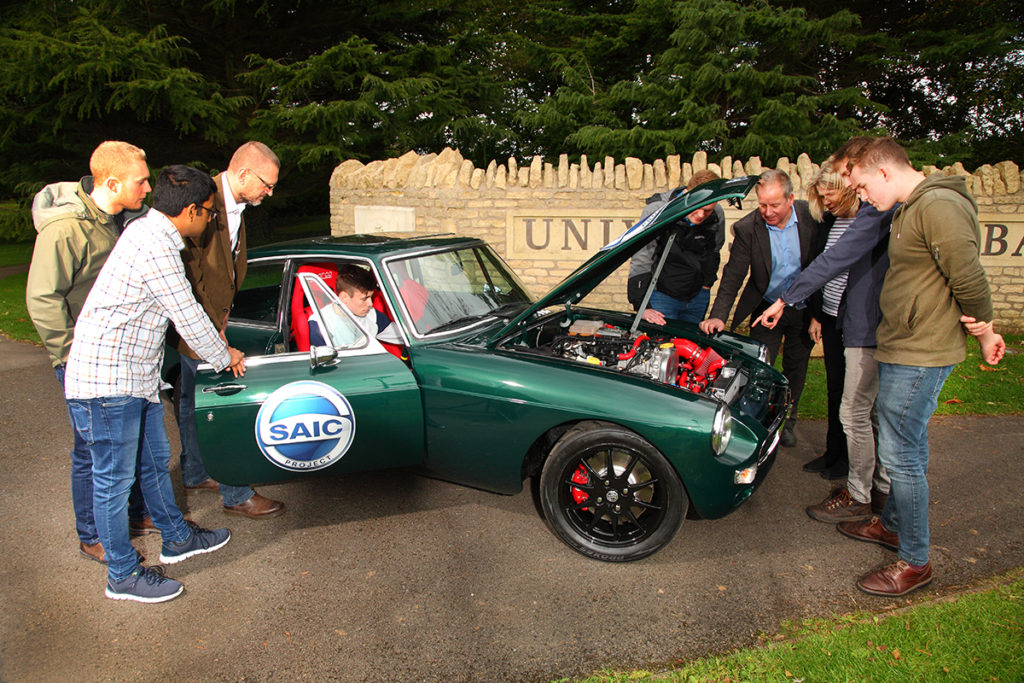 But that's far from all. The Club is celebrating two birthdays this year – the 70th anniversary of the wonderful MG Y Type and the 50th of the ultimate MG grand tourer, the MGC. Both will be represented on the Club's stand. Of course, saloons have played an important part in the MG family, and a ZB Magnette will be on display too.
A limited-edition 2005 MG TF Spark will represent the most recent MG sportscar, and completing the line-up will be the latest member of the MG family – the all-new MG ZS. The compact SUV has only just been unveiled, and the Classic Motor Show will be the first opportunity for many people to see it in the metal.
In addition to the great display cars, you'll have the change to peruse the latest Club merchandise, including its new Christmas collection for those essential MG stocking fillers. There will also be discounts on membership for those looking to join the Club!
The Club's display at the 2017 Classic Motor Show can be found in Hall 3, stand number 470.