MGCC Christmas Gifts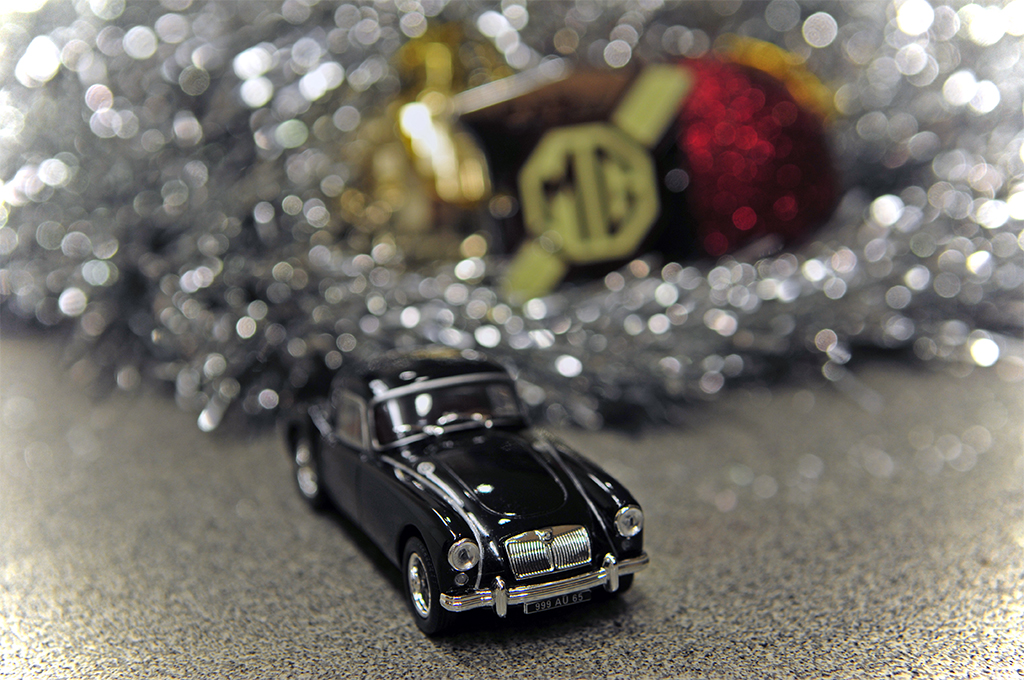 With Christmas rapidly approaching, now is your chance to snap up some MGCC merchandise for your loved ones.
New products, including the MGA model in the picture above, join our wide merchandise range. Whether you're after badges or books, cards or cufflinks, we've got something for you.
Why not browse through our online shop for the full range of merchandise we sell. Please CLICK HERE to view our shop.
To receive your orders before Christmas, the last day we will be posting Overseas is Monday 7th December. For the UK, the last date will be Tuesday 15th December. We can post some items out after this date, but cannot guarantee they will be with you before Christmas.
If you have any questions, about our products or shipping, please call us in the office on 01235 55 55 52.
---