MGCC at Practical Classics Classic Car & Resto Show this weekend
The MG Car Club will fully embrace the hands-on approach with a variety-packed display at this weekend's Practical Classics Classic Car and Restoration Show.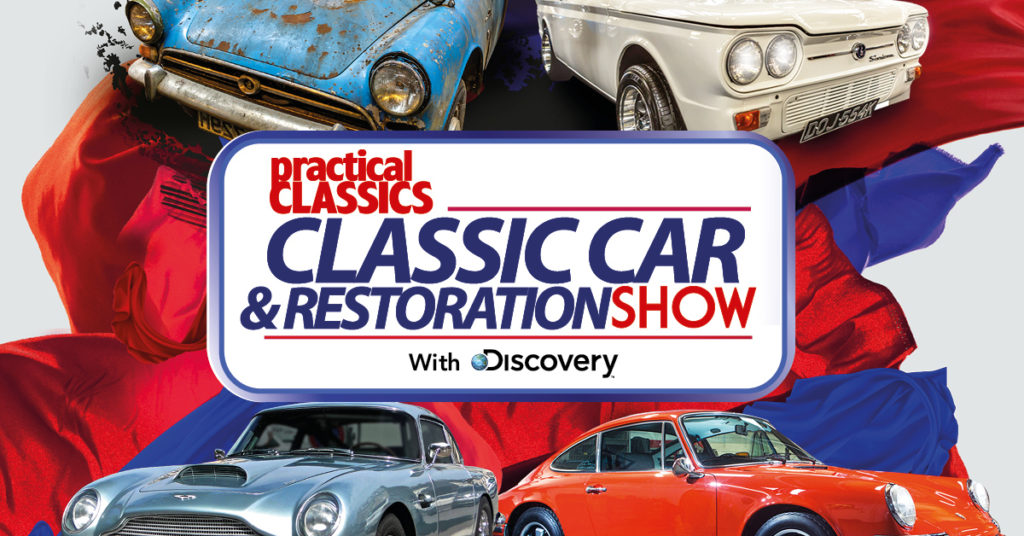 The huge scope of restoration potential within the MG marque will be showcased at the event, with projects to suit differing budgets, ages and tastes.
Grabbing the main headlines will be Baroness Jean Denton's 1968 London to Sydney Marathon MGB, which will return to the limelight after 50 years thanks to the efforts of the MG Car Club's MGB Register, Steve of Abingdon Car Restorations and a whole host of sponsors and supporters.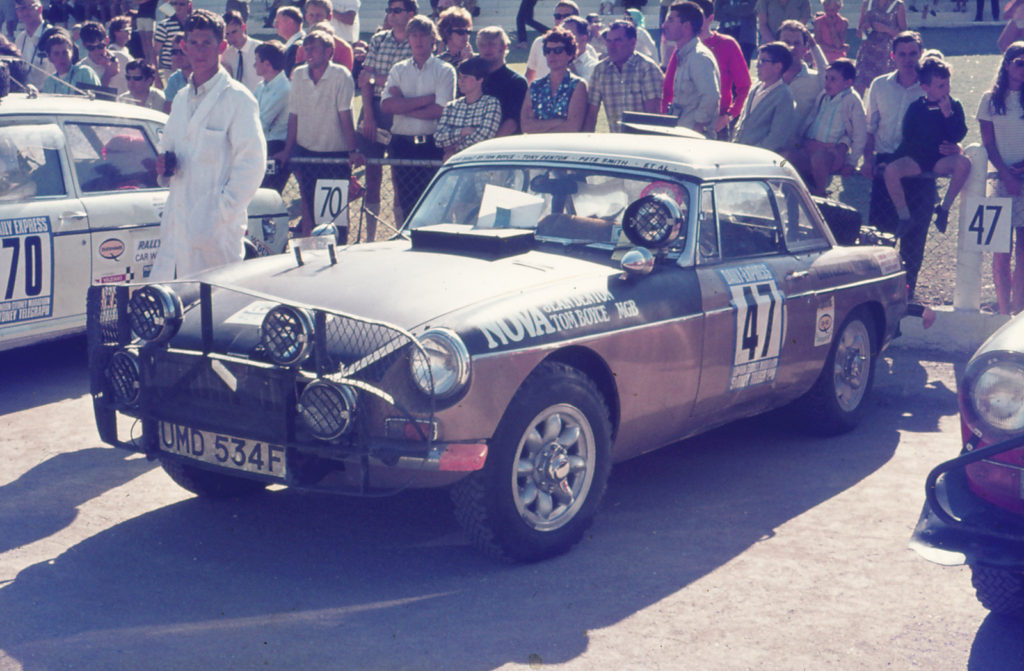 UMD 534F was among 98 cars to set off from Crystal Palace for the gruelling 10,000 mile, 10-day event, becoming the only sportscar to reach the finish. It will unveiled at 11am on the opening day of the show (Friday) by Pete and Sharron Smith, both of whom helped build the car originally with navigator Tom Boyce and Jean's husband, Tony Denton.
Affirming the Octagon's appeal to the younger generation will be 17-year-old Matt Haines, who will be exhibiting his restored 1983 MG Metro 1300. Bought as a rusty project in 2015, the car has been rebuilt using parts sourced from all over Europe and some tasteful upgrades.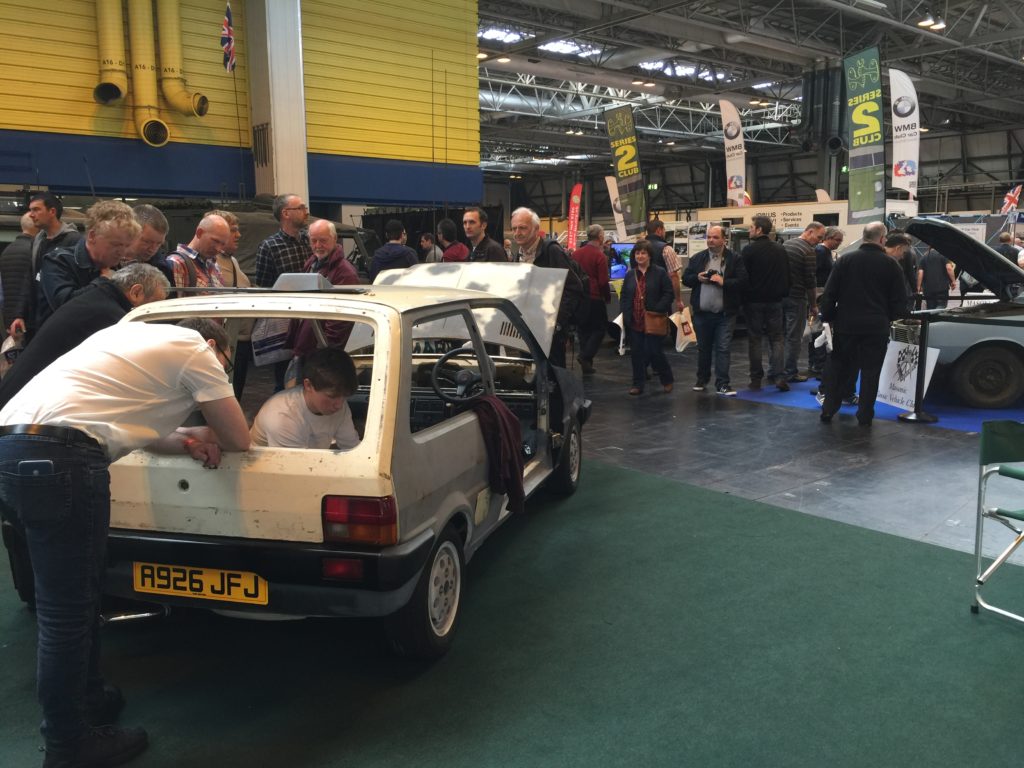 Matt's Metro appeared in its half-completed state at last year's event, where he installed Dynamat sound insulation. It was subsequently repainted and fitted with a retrimmed interior, and is now a fine example of an increasingly rare model.
Completing a trio of display vehicles will be our very own Andy Knott with his 1996 MGF. With the assistance of MJS Auto and Marine owner Mike Stafford, the Club's Safety Fast! magazine editor will be completing a cambelt and water pump swap on the bargain-buy Tahiti Blue example over the weekend, as well as demonstrating how the Hydragas suspension can be maintained.
In addition to display cars, the Club will have a wide range of fantastic merchandise available to suit MG enthusiasts, complete with several new products. The Club will also be in attendance at the National Classic Car Awards on Saturday evening, having been shortlisted in five separate categories, including Club of the Year.
We're looking forward to welcoming our loyal existing members and new members alike to the Club's stand.  You'll find us in Hall 5, stand number 530. Tickets can be booked HERE.