MGCC 2020 Member's Survey goes live!
The MG Car Club's 2020 member's survey has gone live!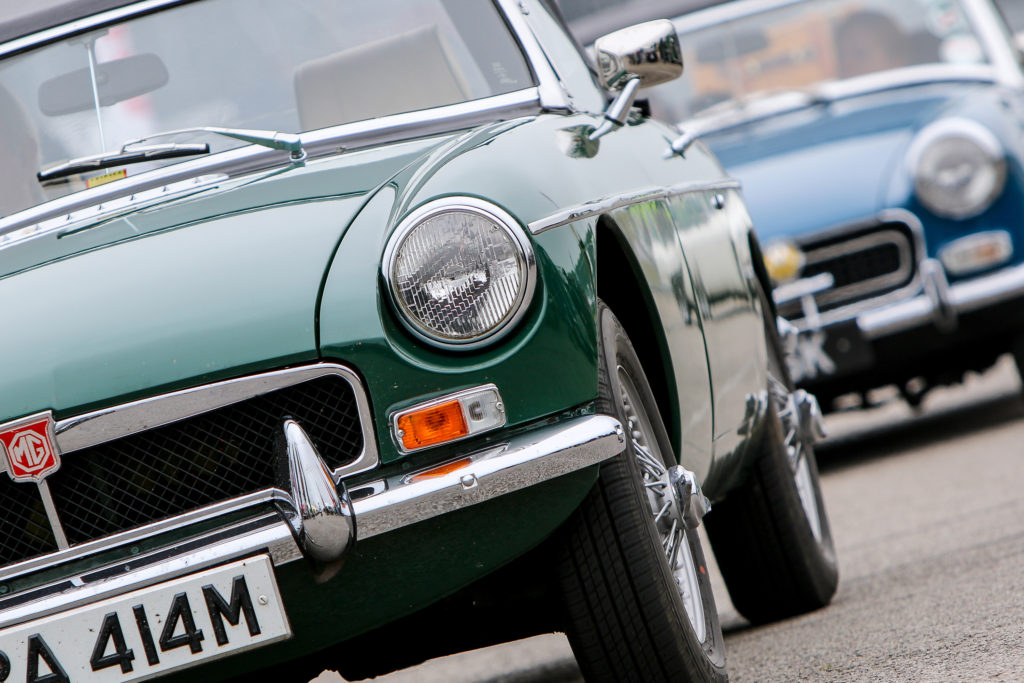 A link to complete the survey will be landing in your email inbox very shortly, alternatively members can also access the survey via a direct link in the Member's Area of the Club website.
The questions have been composed by our Overseas Director, Peter Cook, drawing on his many years of professional experience in the field.
Since its inception, the MGCC has been run by members, for members. As we celebrate our 90th anniversary, we felt it was important to ask you, our members for your feedback on a range of aspects that make up your membership of the MG Car Club.
From Club Meets to Race Meetings, the Club Shop to Safety Fast! we want to hear what you think. Thank-you for your support with the project.