MGB Takes on the Motoscope Rally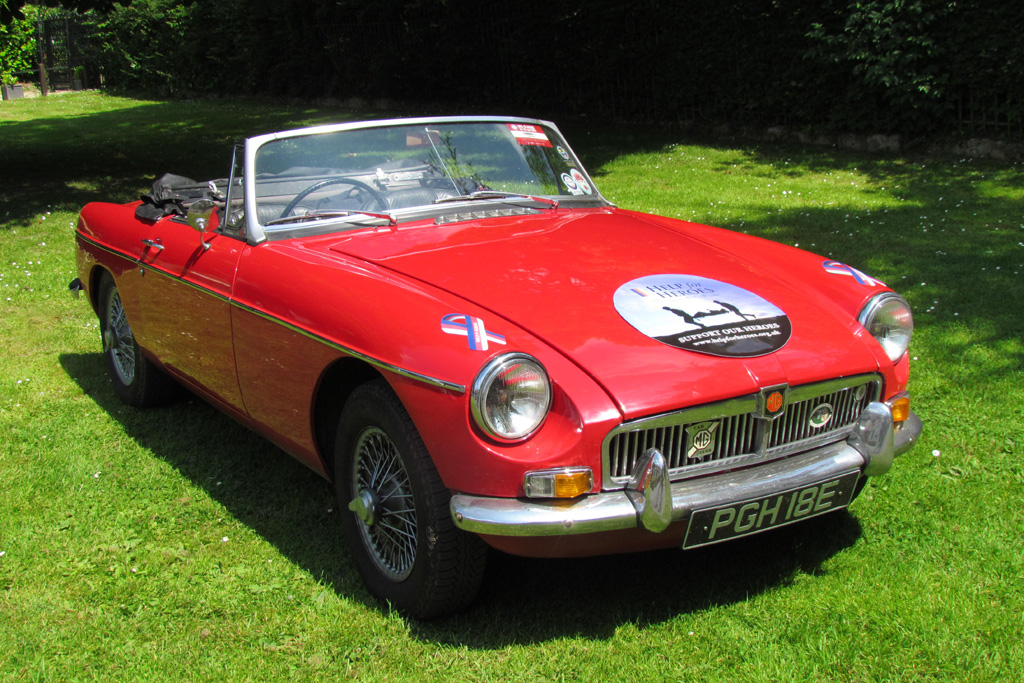 BEGINNING on September 7th, Jez and Jo Stow will be taking their '67 MGB on the Motoscape Rally. The event is for classic cars, or more modern machinery bought for less than £333, which adds an element of entertainment and uncertainty to a journey in which they will cover 13 countries in 10 days across Europe without the aid of SatNav or, hopefully, the breakdown services.
Included in the route are highlights such as the Nurburgring, the Stelvio Pass and navigating the mountain roads of Slovenia, as well as reaching Venice to the south and Prague to the East.
The aim of the rally is to raise money for charity. Help for Heroes provide practical, direct help for our wounded serviceman and is particularly relevant to Paul and Jo's home county of Wiltshire. You can find out about the rally, read the story of their MG restoration on their website here. If you wish to make a donation to Help for Heroes please visit their Just Giving Page here. Donations can also be made by texting MGBR67 £5, or whatever amount you wish, to 70070.
---