MGB Register Picnic this Sunday
If you're in the Abingdon area this Sunday, why not join the MGB Register for their 2019 Summer Picnic?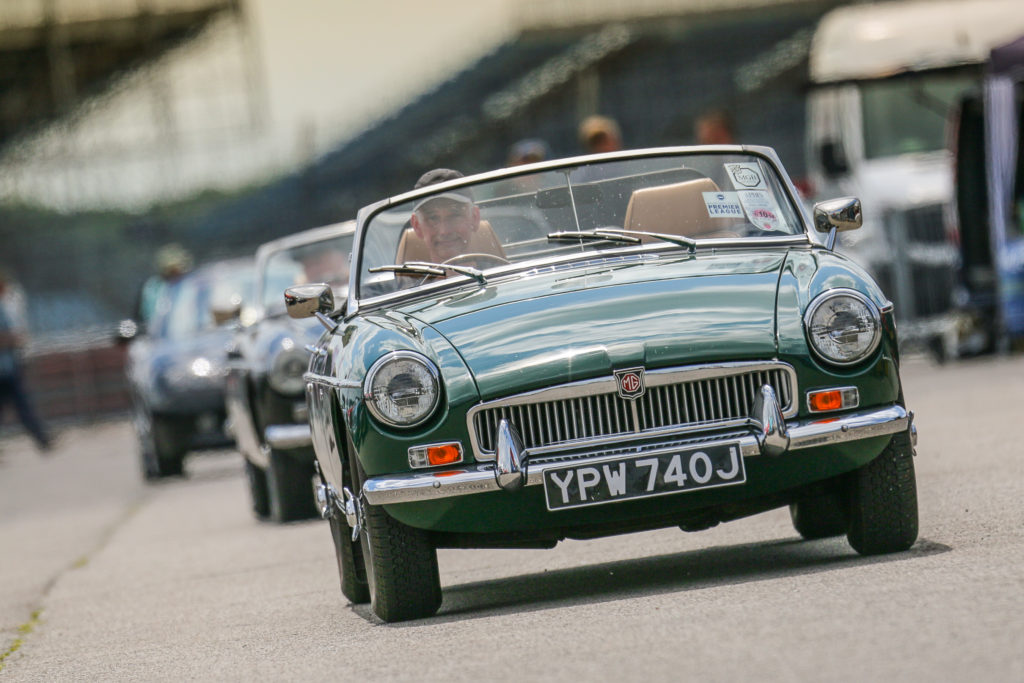 Held at Millets Farm in Frilford, near Abingdon, the event is a great chance to get out for a run and meet not only fellow MG drivers, but enthusiasts from all makes and marques. MGB Register Chairman John Watson said "We always look forward to the Summer Picnic – it's a great event and we always get a brilliant selection of cars join us."
There's plenty for all the family to do at Millets Farm, with restaurants, a farm shop, garden centre and more – for more info head over to www.milletsfarmcentre.com
The day's events start at 10am and run through until 4pm. To help the MGB Register plan the space required please email john.watson@mgb-register.org with your car type and registration, or text or call John Watson on 07770 575 236.