MG90 Celebrations at Silverstone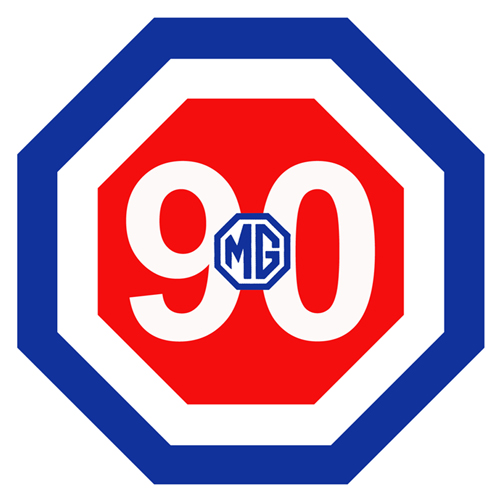 THE MG CAR CLUB is delighted to announce the provisional dates of June 21st and 22nd for the Club's annual festival at Silverstone.
For 2014 the two day event will be renamed MG90 in honour of the Marque's 90 year anniversary celebrations. MG90 at Silverstone will be a splendid mix of MGs rich heritage and exciting future.
MG90 will be a truly international affair, featuring a spectacular array of MGs from around the world, stretching across 10 decades.
To compliment MG's impressive racing pedigree the Car Club will be taking over Silverstone's historic Grand Prix circuit for the fifth consecutive year.
There will be plenty to keep motorsport fans entertained throughout both days, including a full weekend of racing together with 'access all areas' to the pits and paddock, providing an unparalleled experience over the MG90 weekend.
MG90 will also play host to a fantastic range of popular attractions including Register displays, traders and evening entertainment.
MG Car Club General Manager Julian White said: "2014 is going to be an exciting year for both MG and the MG Car Club. MG90 at Silverstone will be our pinnacle event of the year and we cannot wait to welcome thousands of MG enthusiasts to Silverstone once more."
It should be noted that the MG90 dates are provisional and remain subject to change, pending ratification by the FIA of the Formula One Calendar.
---