MG offers EV servicing from just £6 a month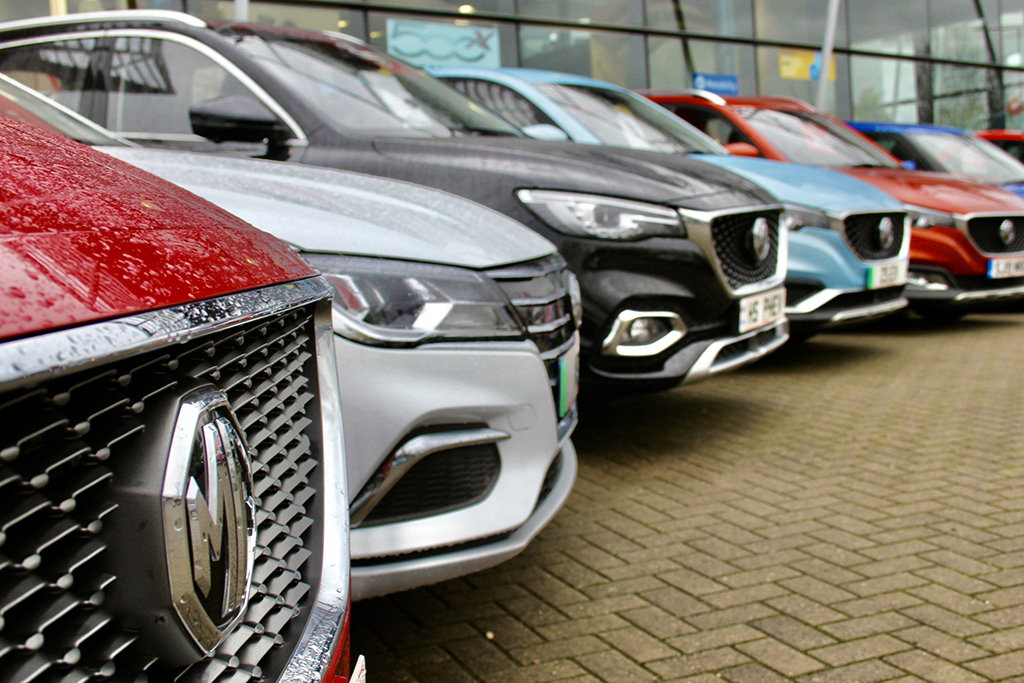 In today's world, £6 doesn't go very far. A couple of take-out coffees, perhaps, or a drive-through burger meal. But it could also pay for your car servicing and peace of mind – as MG is now offering its EV customers a full service plan from just £6 a month*.
Our mobile phones are paid monthly. Our favourite boxset streaming service is paid monthly. So why pay for your car's servicing any differently?," said MG's Head of Aftersales, Harvey France. "Owners can now spread their running costs with our new pay monthly service plans from MG.
"Whilst our servicing has always been affordable, spreading the cost into easy monthly payments means you get peace of mind that your bills are covered, anywhere from two years up to five – it's just another example of how EVs are driving down the cost of motoring as well as improving emissions."
Taking advantage of the service plans means MG owners get their periodic maintenance alongside full safety inspections by MG Certified Technicians, while each time the car is serviced by an MG Dealer, it is registered on MG's Digital Service Record (DSR) system, which gives an additional 12 months MG Assistance (provided by the AA).
It's the personal touch that makes the difference, though, and that's why MG will also provide customers with their very own limited edition Morris the Bear as a thank you.
MG is also offering similar service plans on its petrol models, starting from £14 a month, while the offer isn't just for new cars – Approved Used and privately purchased pre-owned MGs are also eligible. For more information, visit here.
MG currently offers three plug-in models in the UK – the established MG ZS EV, the game-changing All New MG5 EV, and MG HS Plug-in, all backed up by MG's incredible 7-year warranty and fast-developing dealer network.
To find your local dealer, or to discover the high-tech, value-for-money range of cars on offer, please visit MG's website here.
*T&Cs apply – Based on a 3 year Low Mileage Service Plan up to 3 years/30,000 miles on a new MG5 EV, with a dealer labour rate at £65 per hour.