MG Motor to put the 'Live!' into MGLive!
Iconic British brand MG is teaming up with the MG Car Club to create the inaugural MG Motor Live Arena at MGLive! 2018.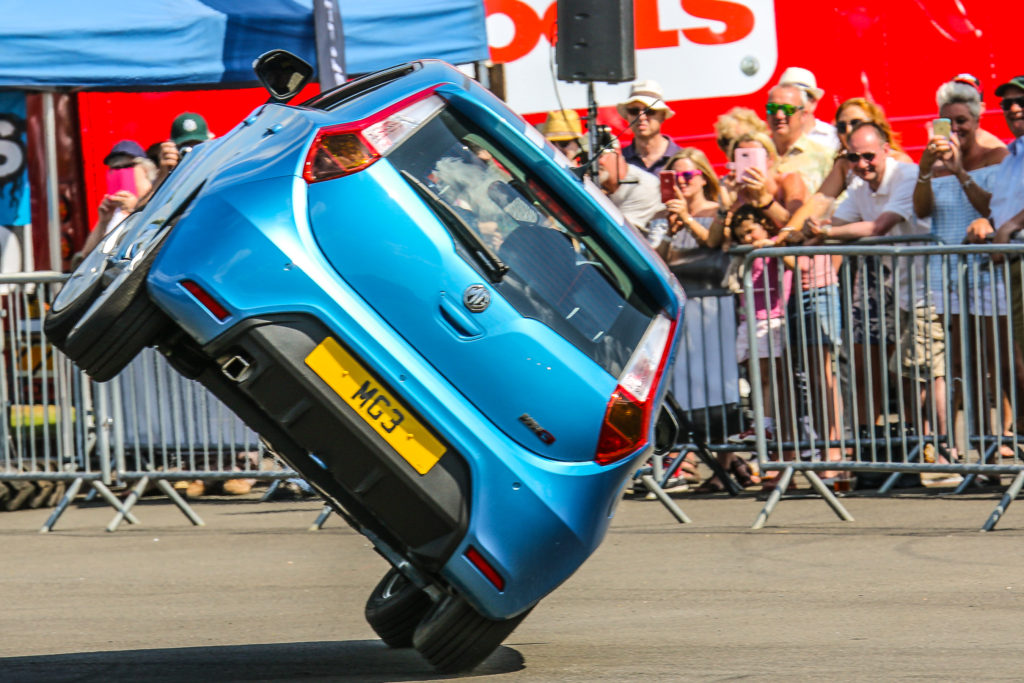 With less than a month to go until the event at Silverstone on June 2-3, the Club is pleased to announce this exciting extra feature to what is already a packed schedule at the world's biggest MG gathering.
The Arena will feature a whole host of attractions including Russ Swift's precision stunt show, which for the first time will feature the all-new MG ZS compact SUV and a one-off, turbocharged MGB GT.  They'll be joined by the MG3 Trophy, which will also be making its debut in the Arena.
"Russ has always been a big hit with visitors to MGLive!" said MGCC General Manager Adam Sloman, "So we were thrilled when MG Motor said it wanted to make him part of its Live Arena."
Daniel Gregorious, Head of Sales and Marketing at MG Motor UK said: "We're delighted to be attending this year's MGLive! event and supporting our friends at the MG Car Club. MGLive! is one of the highlights of the year and it's fantastic to meet so many people with real enthusiasm for our brand."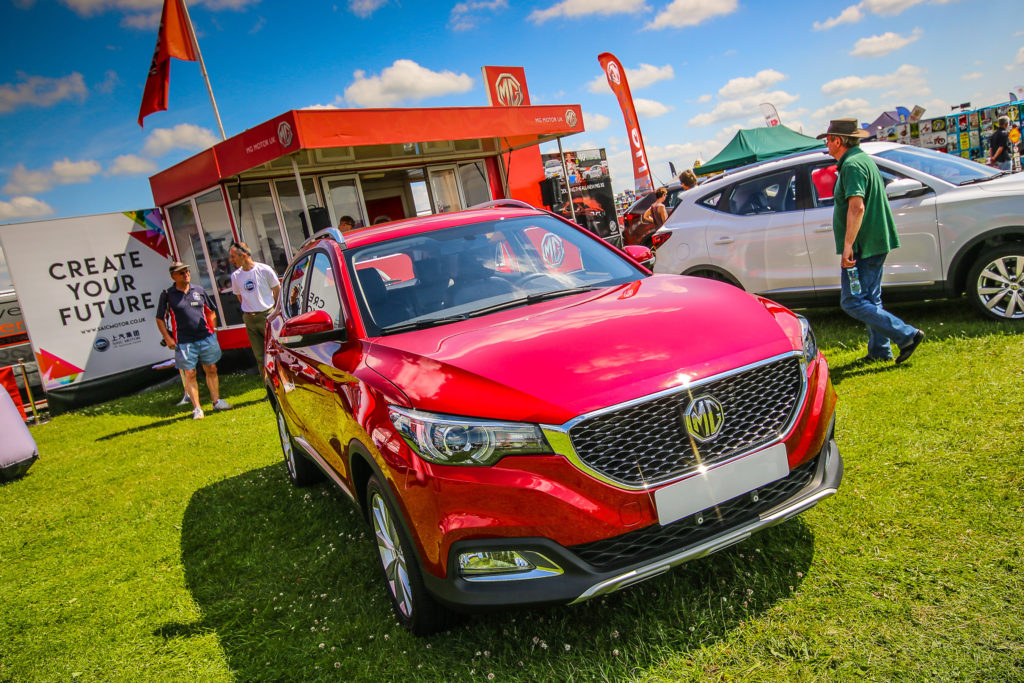 For those looking to get behind the wheel, the team from MG Motor will also be offering test drives in the GS and ZS SUVs, plus the popular MG3 supermini, giving MG enthusiasts the chance to discover why MG is the fastest growing car brand in the UK this year.
"We're very proud of our relationship with MG as a manufacturer and to have them so involved in the Live Arena is fantastic" said Event Manager Lauran Gallacher.
Alongside stunt shows and test drives, MG Motor UK will be unveiling a first for the marque in the form of an Art Car. Using an MG3 as a blank canvas, the Art Car will be designed by students from Coventry University, and will represent the history of MG as well as the various countries across the world where MGs are sold.
Stay tuned to the official MGLive! website for more news about what MG Motor are bringing to the world's biggest MG party.
To book your tickets, and learn more, visit www.mglive.co.uk
---