MG Live! tickets are on sale now!

The MG Car Club has announced the dates for MGLive! 2020 as Saturday 11th June – Sunday 12th June 2022 at Silverstone Circuit and tickets are on sale right now here!
The event will be packed full of exciting features to celebrate the 60th anniversary of the MGB and the 40th anniversary of the post-Abingdon MGs.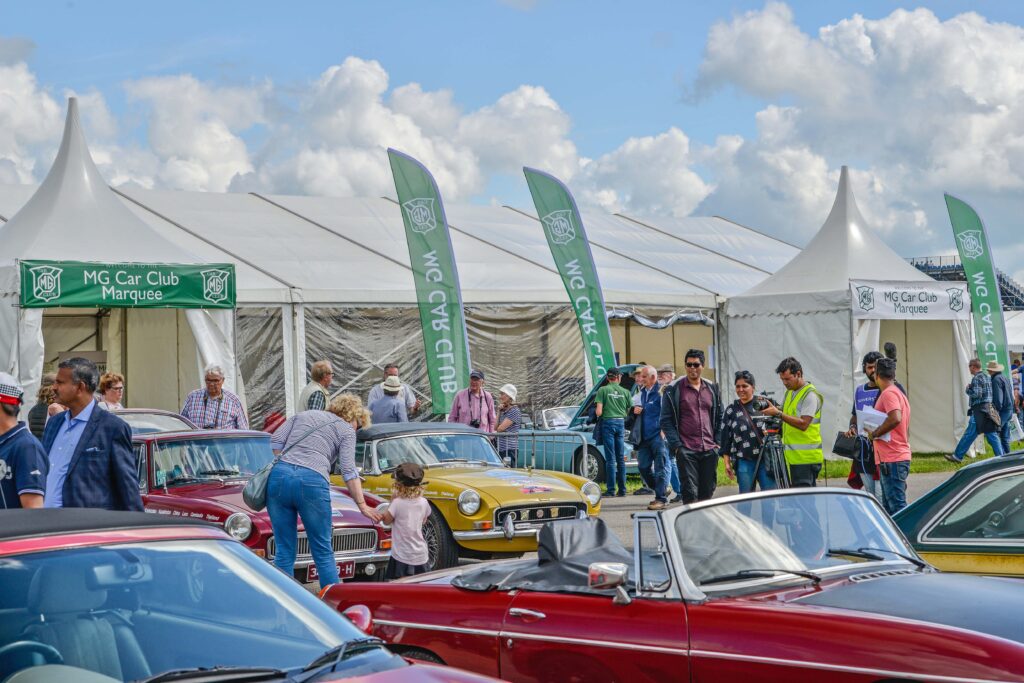 It also marks the welcome return of MGLive! to Silverstone Circuit, following much demand expressed by MG Car Club members. Silverstone is not only the home of British motorsport, but has also been the home of the MG Car Club's annual event since 1951.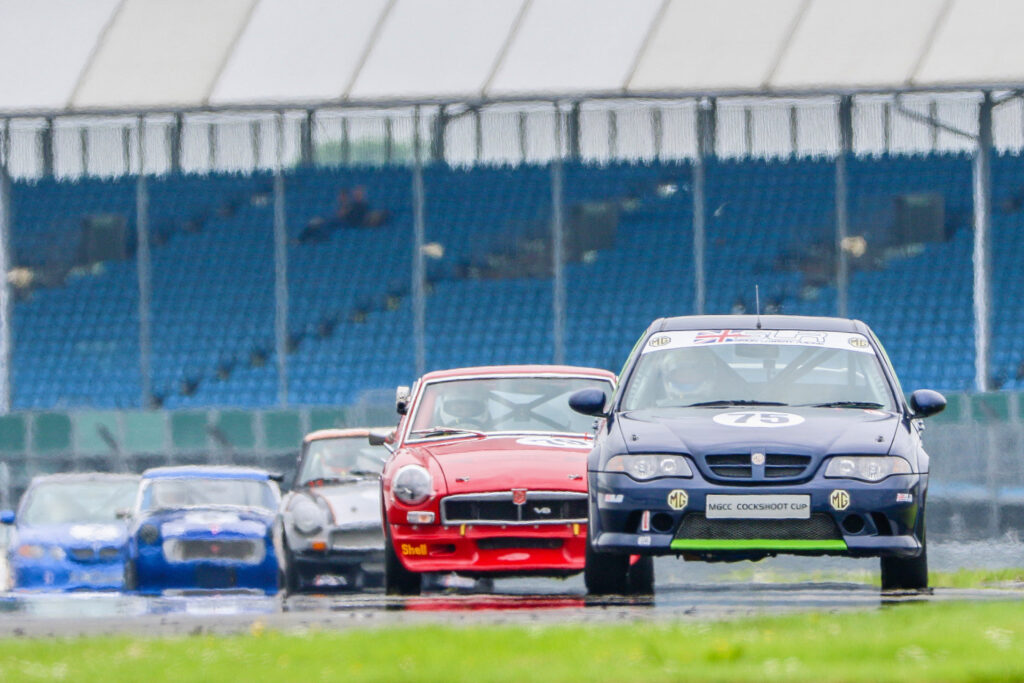 The event offers MG fans a packed weekend of racing action on track, featuring MGs from many eras going door handle to door handle on the iconic Silverstone circuit. There will also be the return of the MG Car Club Autotest to MGLive! as members compete for the coveted California Cup, as well as live music, trade show, entertainment arena and interviews with some very special guests.
The MG Car Club also welcomes MG Motor UK, who join us to support the event with displays of the latest MG models, including the latest electric cars wearing the MG badge.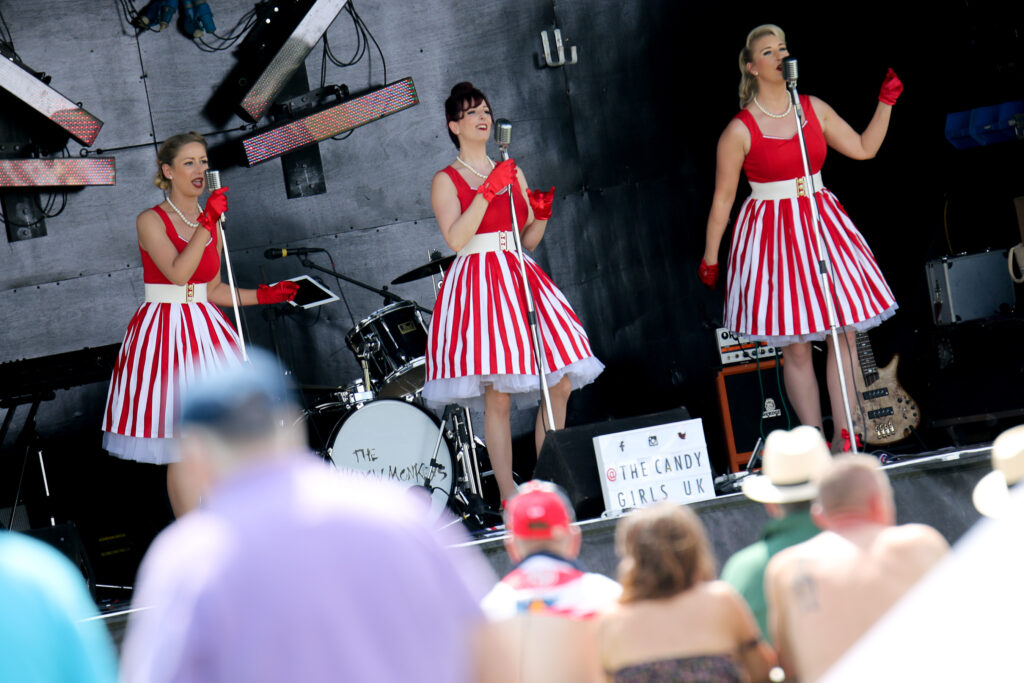 It's going to be a truly memorable weekend of MG fun, so don't miss out on the chance to celebrate with us. We will be announcing the new features you can expect at the show to the press and also via the website and social media in the coming weeks, so watch the event website at www.mglive.co.uk for future updates.
Please note that we will not be accepting cash transactions, members are recommended to book online in advance to take advantage of the savings, rather than pay by card on the gate.
Book now via www.mglive.show .
How to claim your member discount on tickets: Type your membership number into the PROMO CODE field when ordering your tickets.