MG Live Concours D'Elegance, Pride of Ownership and Trophy winners announced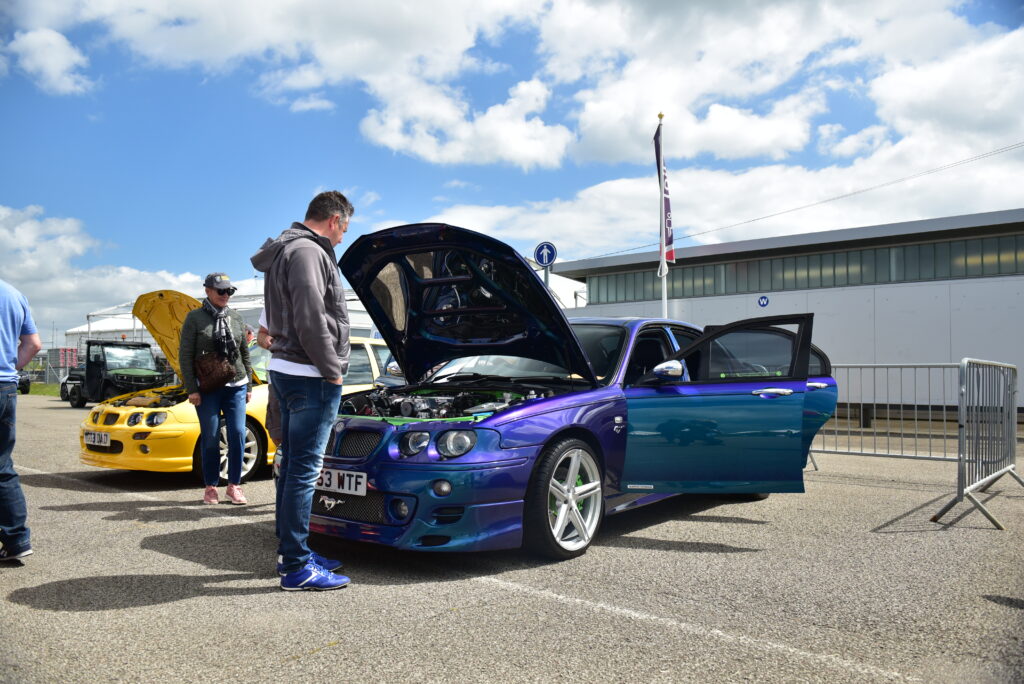 There was a great selection of MGs from many eras entered for Pride of Ownership and Concours D'Elegance during MGLive! 2022.
The winners and second place runners up were announced at 4pm on the Moss Village Green, in front of the live stage and broadcast across the site via the event's Big Screen TV.
The results were as follows:
MG Live! Pride of Ownership Results
MG SVR
Gareth Hawkins (MG SVR)
MG ZR, ZS, ZT
1st place – Jason Johnson (ZR160)
2nd place – Elizabeth Scott (ZT400)
MGF / TF
1st place – Steve White (MGTF)
MG6
1st place – Steve Haines (MG6 GT)
MGB Roadster (no GTs were entered)
1st place – David Laidlaww (MGB Roadster)
2nd place – David Russell – Wilks (MGB Roadster)
MG Midget
1st place – Reubew Strong (Midget)
MG saloons 1959 onwards
1st place – Phil Pope (Maestro)
Vintage / Triple M / SVW
1st place – Kathy Emmr (M Type)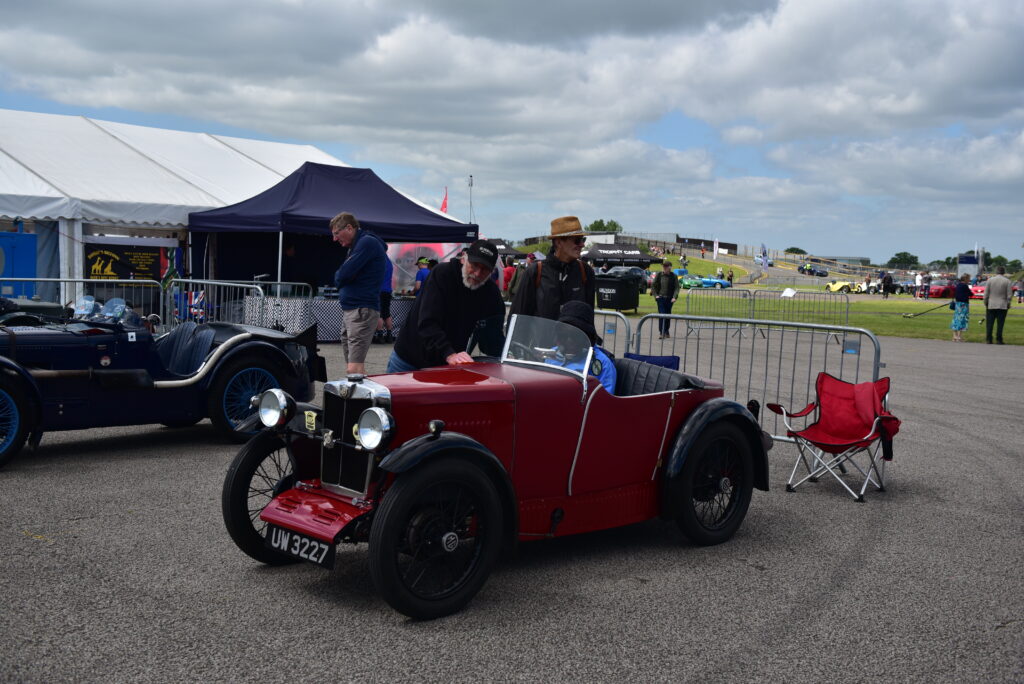 MG Live! Concours D' Elegance Results
Saloons inc. GT's & Coupes 1955 onward
1st place – Jack Skuce (Z Magnette)
2nd place – Max Authers (Metro 1300)
Roadsters 1955 and onward
1st place – Mark Moore (MGB)
2nd place – Nigel Scutt (MGF)
Roadsters pre-1955
1st place – Stetanie Broch (M-type)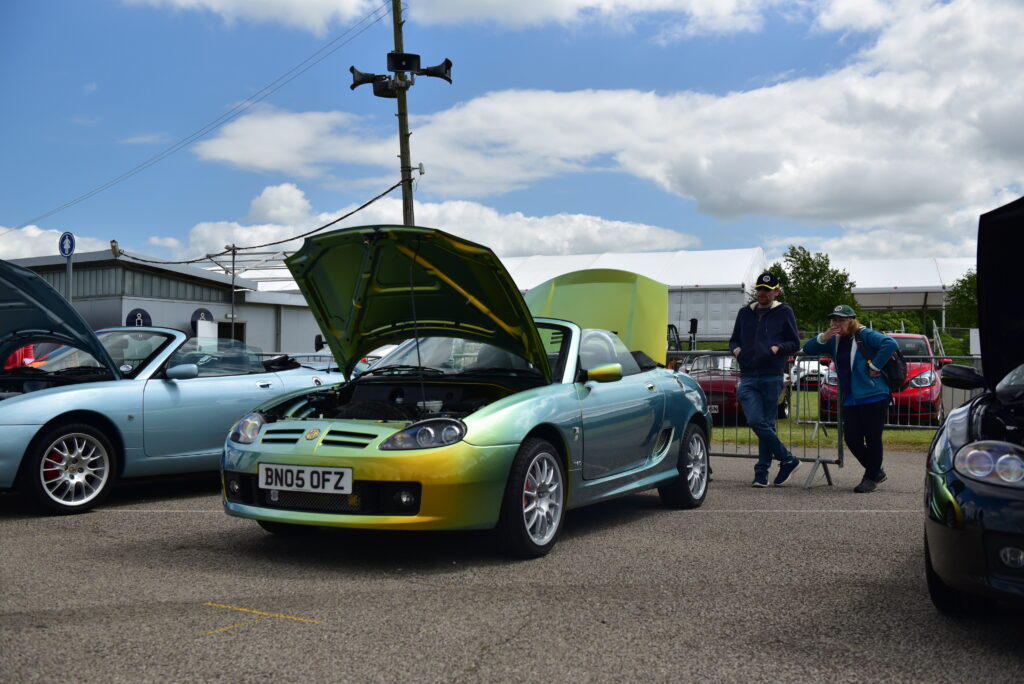 MG Live! Trophy Winners
Windmill Garage Trophy for Best MGB Concours – Mark Moore (MGB Roadster)
Brown and Gammons Trophy for Best Yesterday's Competitor – David Russell Wilks (MGB)
Cherished Vehicle Insurance Services Trophy for Best Triple M Car – Stetanie Broch (M Type)
Anglia Centre Trophy for Best MG saloon 1955 onwards – Jack Skuce (Z Magnette)
MGB Register Rosebowl Trophy for Best MGB from Pride of Ownership – David Laidlaww (MGB Roadster)
John Cumming Trophy for Best Modified MG – David Laidlaww (MGB Roadster)
Roger Latham Trophy for Best overall Pride of Ownership – Jason Johnson (MG ZR160)
Concours D'Elegance Car of the Day Trophy for Best MG overall – Mark Moore (MGB Roadster)
Best CRB display – The Anglia Centre