MG Dealer to Open in Woking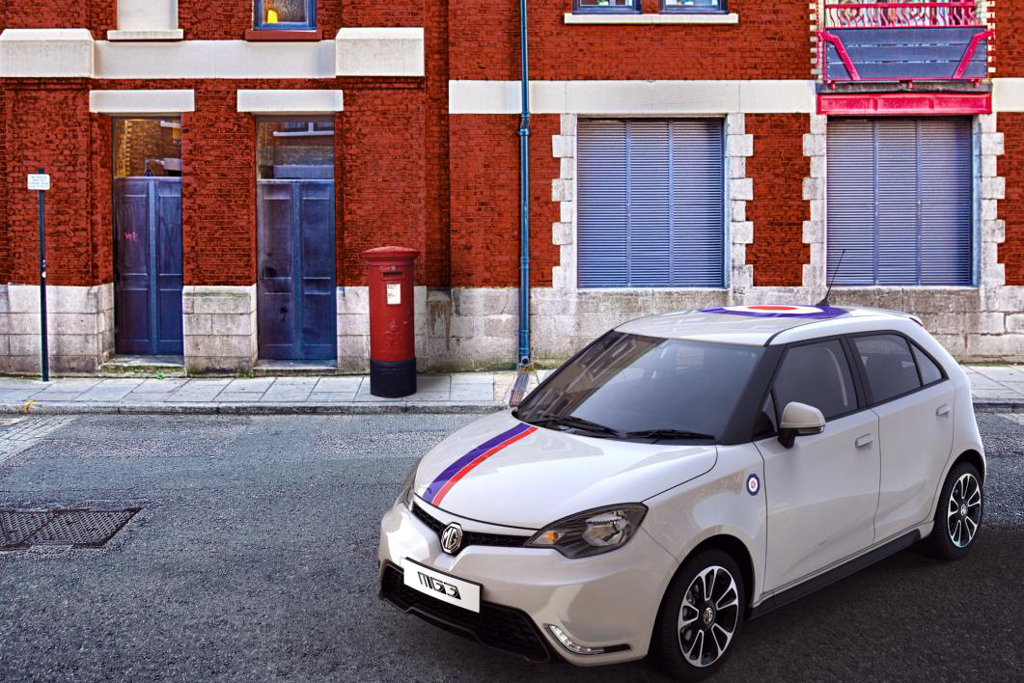 WOKING will become the latest town in Britain to have an MG dealership when SMC Motor Group opens a purpose-built new showroom next month.
It will become the 12th new MG dealership to open in the last 18 months as the MG network of outlets continues to expand.
SMC are busy getting their three-car showroom prepared in St Johns Road, just off the busy A324, which will serve a large area of Surrey, Hampshire and the London commuter belt.
James Kimber, Managing Director of the SMC group, said: "We're really excited about the new MG franchise and I think MG is going to be a real force again in British motoring.
"The arrival of MG to our group is perfect timing with the recent launch of the MG3, which is a class-leading car and, alongside the MG6, I think it will do really well with our target audience here, many of whom will know and love the MG brand."
The MG3 offers you countless personalisation options, you can be sure to stand out from the crowd in your very own FUN style.
SMC Motor Group has four operations serving Surrey and Hampshire, with two dealerships in Woking plus another in Aldershot and a fourth in Weybridge. It is a family run business employing 71 people and next year the group celebrates its 30th anniversary.
James Kimber added: "We are investing now in a new showroom in St Johns in Woking but our intention is to expand in the future as the MG business grows and we are very excited about the future."
SMC Motor Group also holds franchises for Renault, Dacia and Seat.
A new MG dealership is about to open for business in Gloucester and two dealerships have opened recently in Sheffield.
Last year new MG dealers opened in Brighton, Derby, Stoke-on-Trent, Cambridge, Lincoln, Grimsby, Cwmbran in South Wales and Baldock in Herts.
---