MG confirms Australian motorsport entry
A race-prepared MG6 PLUS is to be campaigned in the 2018 Australian Production Car Series under the MG Motorsport Australia banner.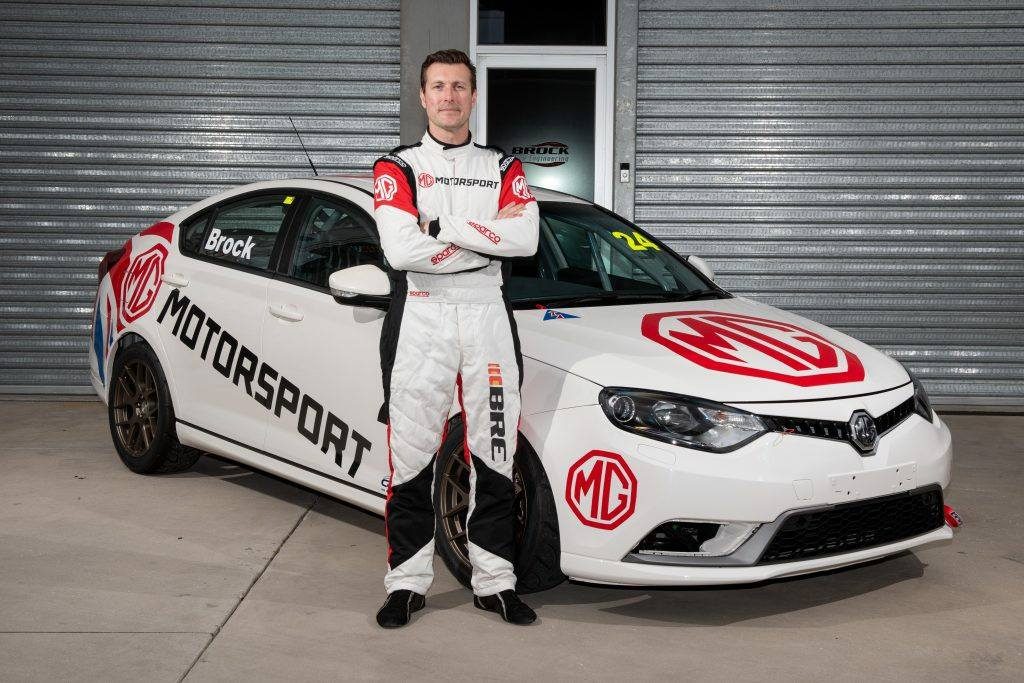 The man behind the wheel of the car will be James Brock, who has also been responsible for preparing the car via his own business, Brock Race Engineering (BRE). It is not expected to vie for overall victory in a series likely to be dominated by high-output BMW and Mercedes-Benz racers, but will compete in one of the series' capacity-based classes.
"This is a fantastic opportunity for MG Motor to showcase the capabilities of the MG6 PLUS, and a further sign of our commitment to re-establishing the proud and passionate MG brand with new generations of Australians," said MG Motor Australia's Senior Manager for Marketing and Communications, Danny Lenartic.
"It's always been a passion of the business to enter motorsport again. You only have to look at the history to know how rich it is and it's absolutely part of the DNA. So we're very keen to continue that and showcase to Australians that we haven't forgotten it."
Brock's turbocharged 1.8-litre MG6 is very much a production car, remaining remarkably standard save for racing suspension, brakes and safety equipment. But that hasn't affected the Melbourne-based racer's enthusiasm: "For me personally, it's great to actually get back behind the wheel and be able to attack a full championship again. And it's great to be working with a supportive brand that wants to get out there and do it."
---