MG CAR CLUB – NATIONAL CAR CLUB OF THE YEAR 2017!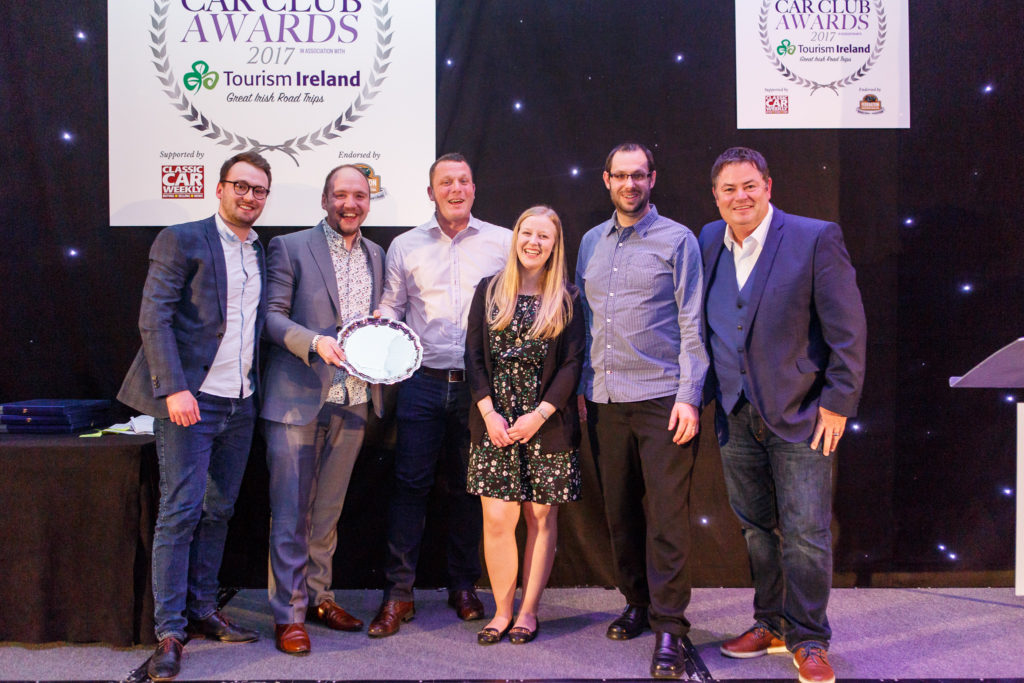 Introducing the 2017 National Car Club of the Year – the MG Car Club!
We are delighted to announce that last night (Saturday 1st April) at the 2017 National Car Club Awards the MGCC scooped the big prize, winning the 2017 National Car Club of the Year award.
This last year has seen the Club go from strength to strength. The opening of the new Bill Wallis Wing archive at Kimber House, the rebranding of the Club's magazine Safety Fast!, and MGLive! 2016 at Silverstone are just some of the highlights that made this possible.
However, without the support of our members not only within the UK but across the world, this would not have been possible. We'd like to thank the entire MG Family for this award as it pays homage to everyone who has played their part over the past year.
For that we are most grateful and this award is for you – our members.
---