MG Car Club announces new Club Manager – Mike Stafford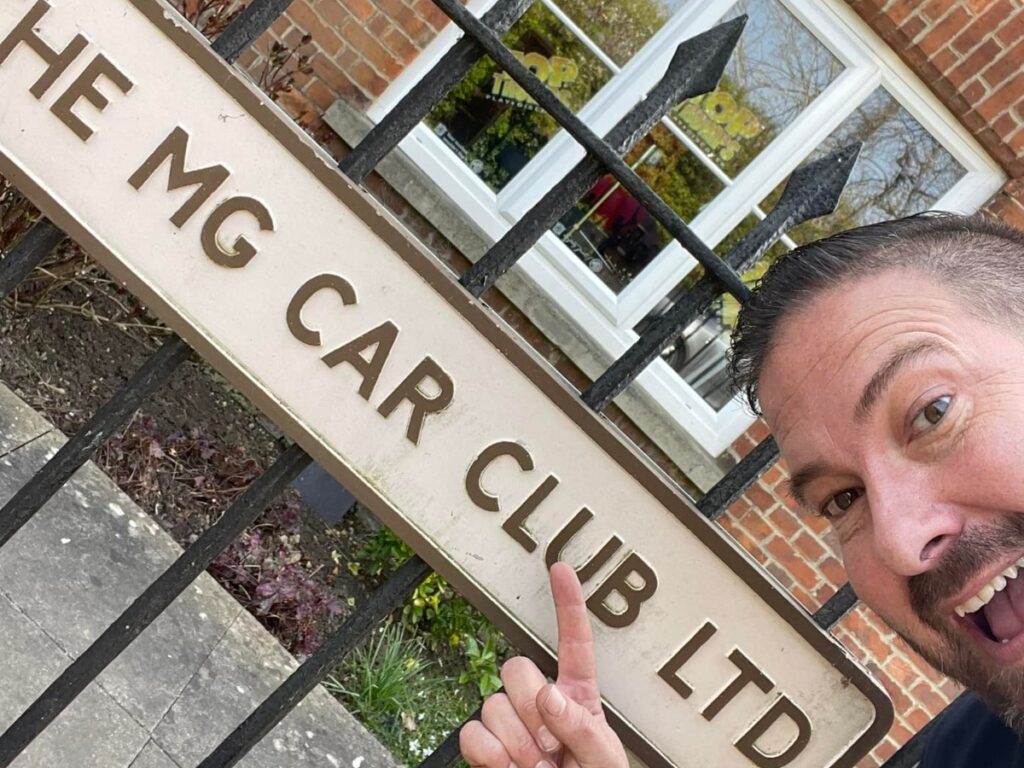 Mike has been caretaking the role of Club Manager at the MG Car Club for a few months now and with a successful Practical Classics Classic Car and Restoration Show behind him, he has good reason to look happy!
This week, the MG Car Club is pleased to announce that Mike Stafford has been appointed to the role full-time.
Based at Kimber House, Mike will lead the team into an exciting new era for the club and we wish him every success for the future.