Memorable merchandise for a momentous occasion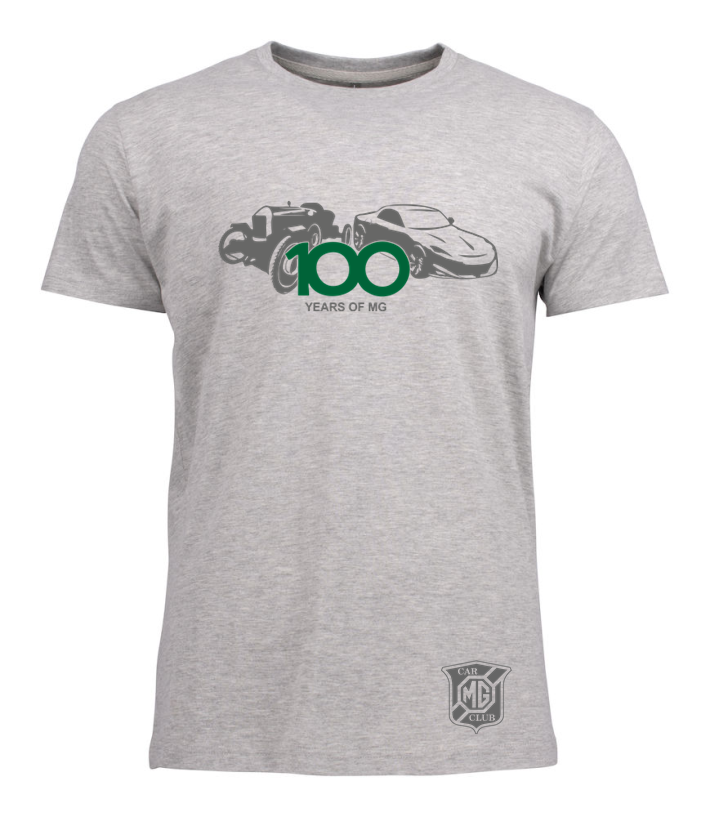 The MG Car Club and Standard Triumph Forum of clubs have launched the first of what will be many quality merchandise products to celebrate the MG and Triumph 100 festival of celebration to be held at Silverstone Circuit over the weekend of 10-11 June.
Initially launching with a show goers favourite, the Polo shirt in both mens and ladies fit, there will be many more additions to the range added between now and the show opening in June.
A choice of branded logos and combinations are available for you. Simply toggle between brands to order the MG or Triumph centenary branded clothing of your choice.
The range will expanding in coming weeks – but check out our launch items here: https://mg100.ace-online.co.uk/catalogue/15102/1-mg100
This show specific merchandise is in addition the current range of centenary gift items on offer to MG fans via the MG Car Club.
To view the MG 100 merchandise range on offer by the MG Car Club visit: https://shop.mgcc.co.uk/mg100/