Longbridge production: MGCC statement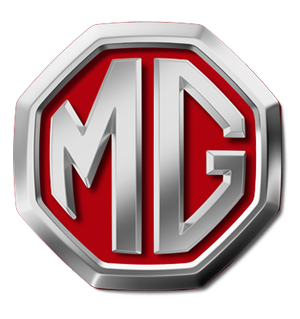 The MG Car Club is naturally saddened to learn of the cessation of production at the MG Motor Longbridge Plant, Birmingham.
While we are disappointed, we understand that MG is now part of a global family and that UK production for MG motor cars is no longer a given. We would point to the fantastic work carried out by the 400 designers and engineers based in Birmingham, and hope that the engineering and development of MG cars continues to be led by this brilliant team.
As ever, the Club will continue to support this and future generations of MG cars regardless of where they are produced.
---