Local Abingdon Pride of Ownership
The MG Car Club's Abingdon Works Centre is hosting the third annual Prince of Wales Club Meet Pride of Ownership this coming Thursday (27th July) taking place at the Prince of Wales pub in Shippon. The evening will begin at 7 pm and is open to all MGCC members and other MG/classic car enthusiasts, however, the competition is for MGs only.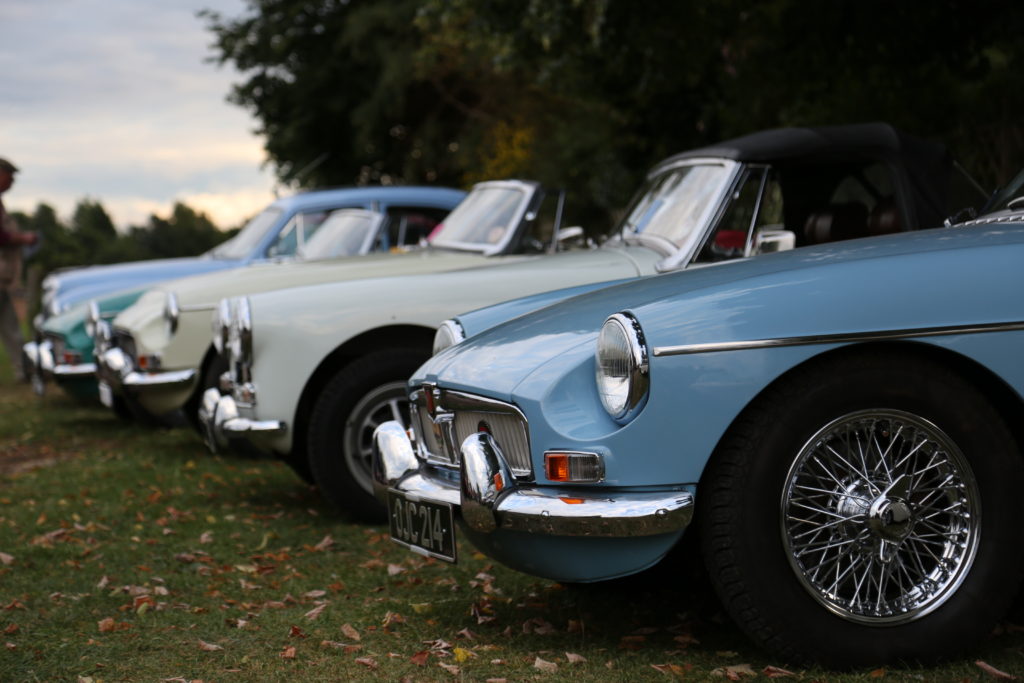 Local members Mike Parker and Pete Chaundy have organised the evening which is sponsored by local garage Kennington Motors. A BBQ will be put on for those coming along and will be priced at £5 a head which is payable on the night.
There's a cost of £3.50 per car for those wishing to enter the Pride of Ownership, with prizes awarded for the winners in each of the five categories which are:
Class A – Pre 1961 (including MGA)
Class B – 1961 – 1980 (MGB Roadster & Midget)
Class C – 1961 – 1980 (MGB GT, MGC & V8)
Class D – 1981 – 2001
Class E – 2002 – present day
---