Latest MG Dealer to Open in Gloucester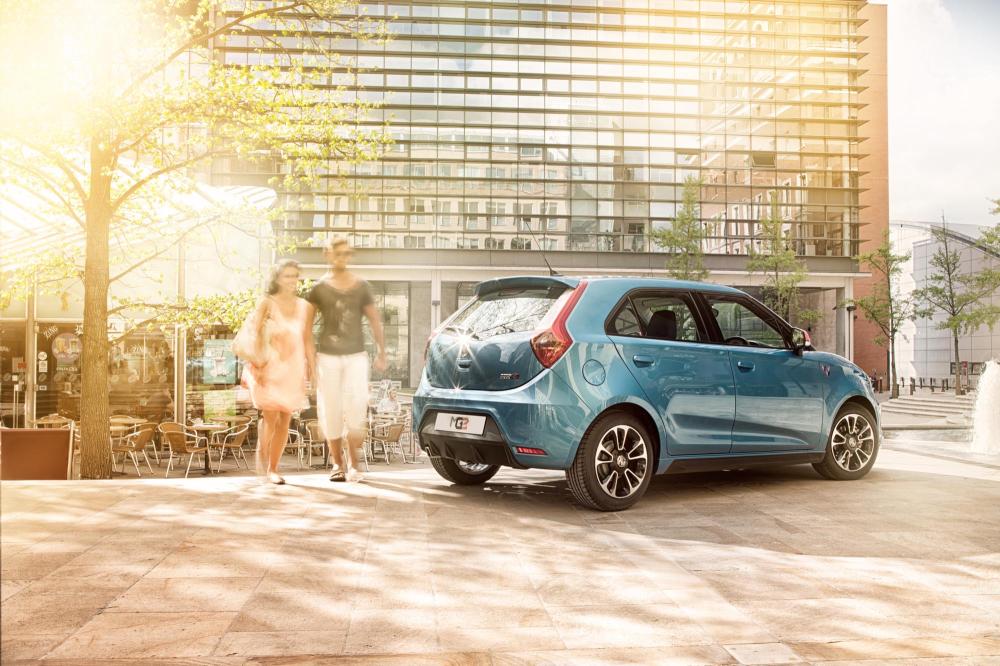 THE latest MG dealer will open for business shortly in Gloucester in a new purpose-built showroom.
Warners MG will be run by the Warners Motor Group, one of the best-known independent motor dealers in Gloucestershire. The group has an automotive history stretching back 90 years.
The new four-car showroom faces the busy A38 Eastern Avenue, Gloucester's ring road, and is one of the most prominent sites in the city. It will open for business in October. Four new jobs are expected to be created at the new dealership which has an eight-bay workshop and will offer full MG parts and services alongside car sales.
Chris Smart, Warners' Director and Dealer Principal, said: "We're really excited about becoming an MG dealer and looking forward to having the new MG3 and the MG6 range here.
"MG is a terrific brand and fits perfectly with our family business. Our history goes back as long as the iconic MG brand and we were for many years an MG Rover dealership at Tewkesbury. It's great to see the MG name back with us."
Warners' Gloucester site also sells Peugeot cars and the group has two further dealerships in Cheltenham and Tewkesbury.
Mike Warner, Chairman of the Warners group, said he had happy memories of MG but was even more impressed with the future of the brand.
He said: "This is a great time to be involved again with the MG brand. The MG3 is a thoroughly impressive car at an eye-catching price which we know has already created a huge amount of interest.
"We're proud to be associated with MG and to be part of the modern MG story going forward. We have every confidence in the brand."