Kimber House – reduced opening hours this week.
Kimber House will be closed this Thursday (7th November) and Friday (8th November) as the team prepare for the NEC Classic Motor Show in Birmingham.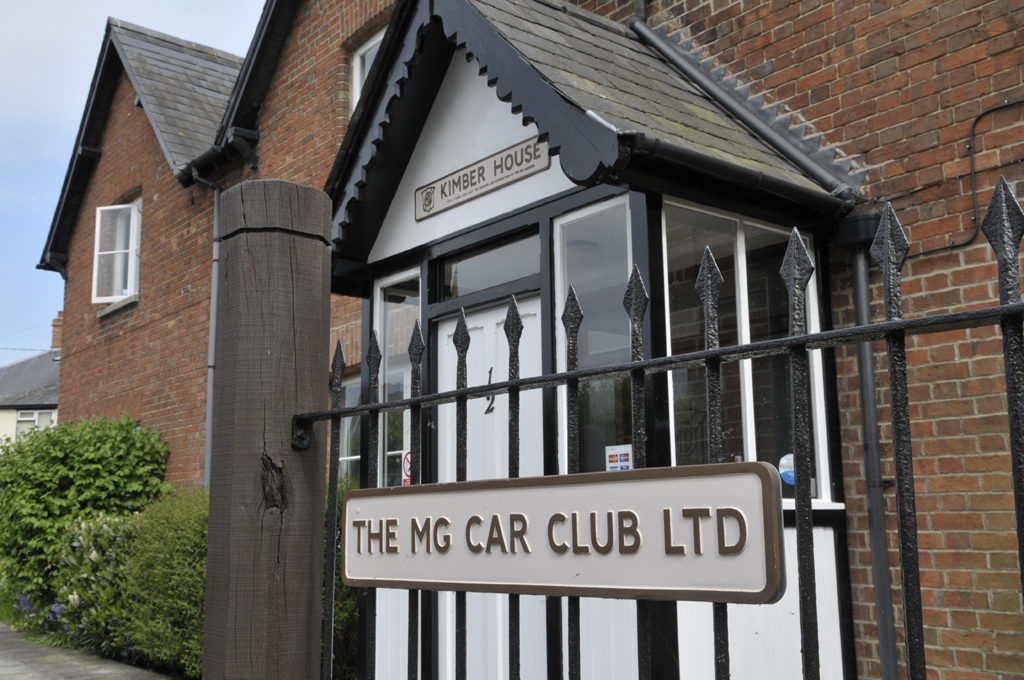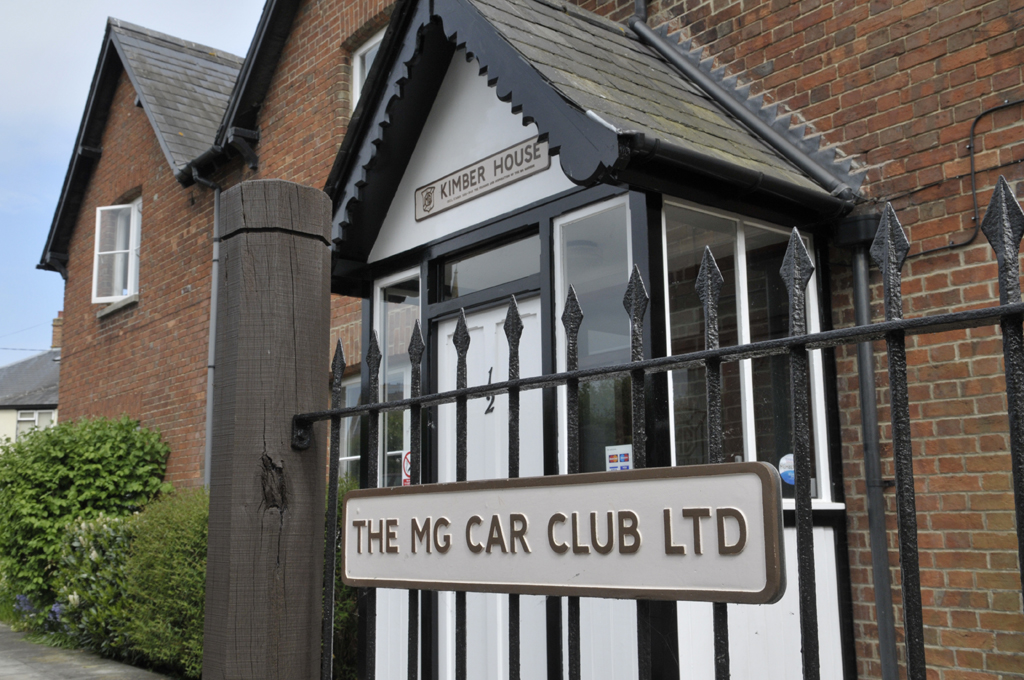 A skeleton staff will be available on Wednesday 6th November and on Monday 11th November to allow for pre and post-show build-up and break down.
The Club house is open as usual on Monday 4th and Tuesday 5th.
Thank-you for your support.