Kimber House Open Day this Saturday – Update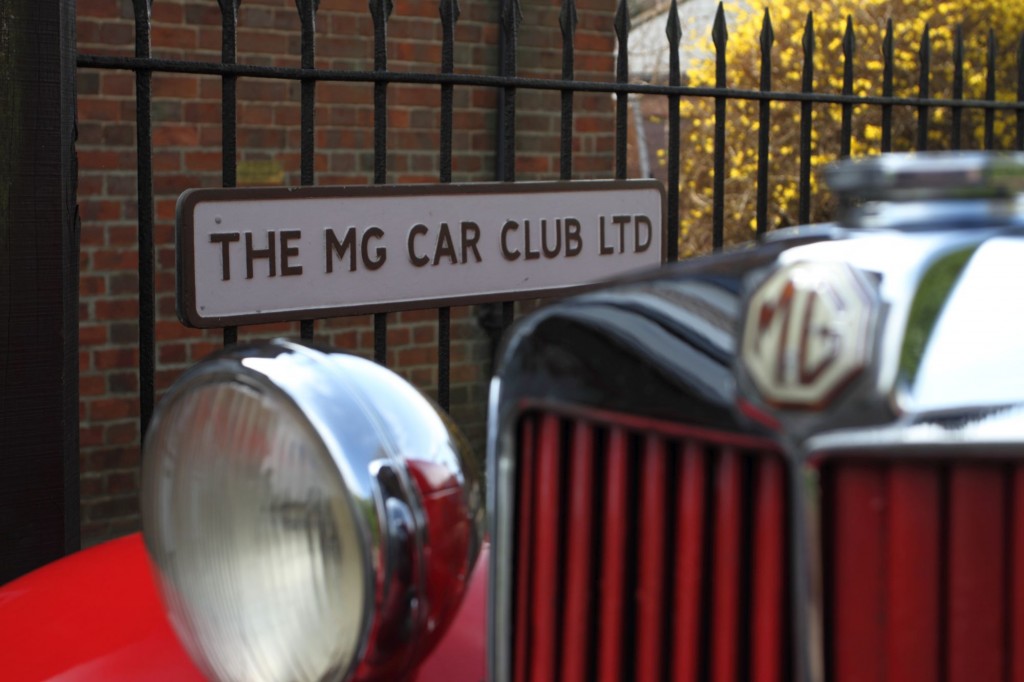 Once again the MG Car Club will be holding an open day for all members and non-members to come down and visit Kimber House – the home of the MG Car Club and spiritual home of MG. This will also give people the chance to see the newly finished Bill Wallis Wing, the Club's new archive extension. It will also coincide with the re-opening of Kimber Stores and the Club's brand new range of merchandise that will be available to buy on the day.
Kimber House will be open from 10am – 4pm. Unfortunately spaces in the Club's car park will only be available for those who require ease of access, however Smeg (CLICK HERE to see on Google Maps) and Oxford Engineering (CLICK HERE to see on Google Maps) have offered their car parks for the day. 
If you would like to join the chat on Facebook for the Kimber House Open Day, and let us know that you'll be attending, please CLICK HERE.