Kimber House Closed this Friday – 23rd June
22nd June 2017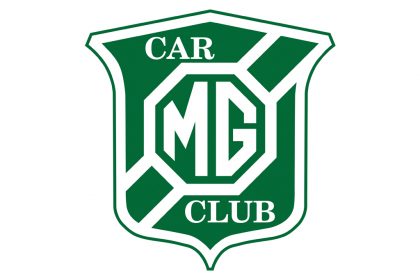 Please be aware that Kimber House will be closed this coming Friday 23rd June. Normal hours will then resume from Monday 26th June, with Kimber House opening at 9 am. We apologise for any inconvenience caused.
---
Related
5th June 2018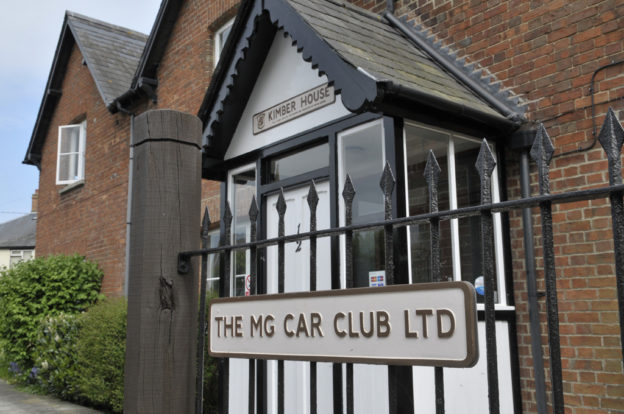 Due to post-event stocktaking following the Club's flagship MGLive! event at Silverstone last weekend, please be aware that Kimber House will be closed on Friday June 8. Note that we will not be able to greet visitors or answer phones during this time.
Read more...
21st March 2018
Due to staff attending the Practical Classics Classic Car and Restoration Show at the Birmingham's NEC this weekend, the MGCC's Kimber House headquarters will be closed on Thursday 22nd and Friday 23rd March. Staff levels will also be reduced on Monday 26th March as clean-up for the event takes place.
Read more...
5th December 2013
Kimber House will be closed for staff training on Friday 6th December 2013.
Read more...

Why join the MG Car Club?
10
Ten reasons why you should join the MG Car Club
?
Learn how membership works

Request a FREE enquiry pack
JOIN TODAY
Latest
16th July 2018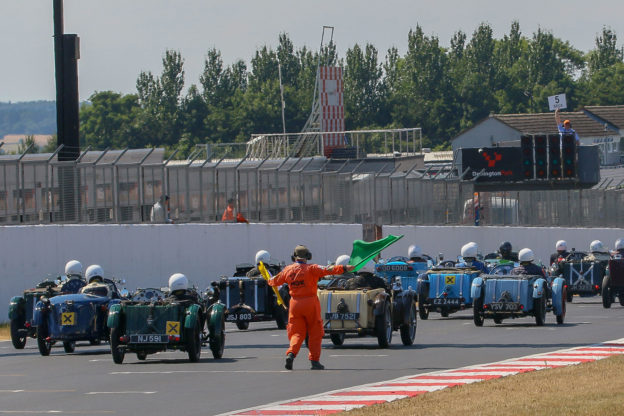 A huge vote of thanks to all of the volunteers and marshals who helped run and organise the very successful meeting at Donington over the weekend. Whether you were a marshal, a volunteer helping in other areas, official or just a spectator, our sincere thanks. Without your support the two Clubs, Morgan Sports Car Club […]
Read more...