Kimber House closed due to weather conditions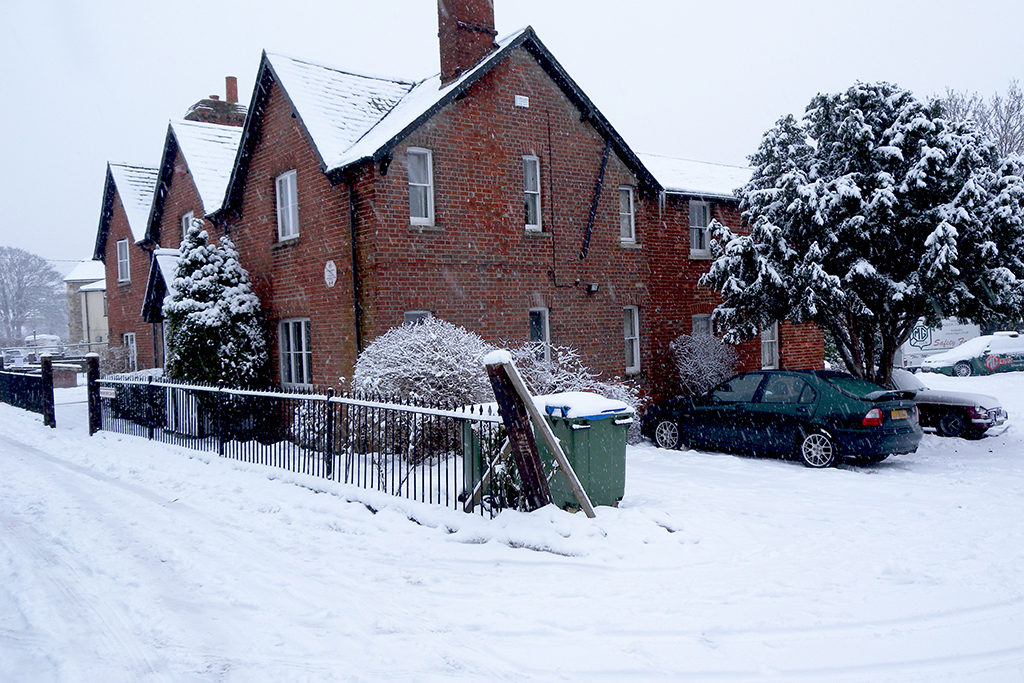 Due to adverse weather conditions, the Club has made the reluctant decision to close its Kimber House headquarters today (Friday 1st February).
We will reopen on Monday 4th February.
MGLive! 2019 tickets are available to purchase online via the Club Shop – shop.mgcc.co.uk. If you would like to order tickets by phone, please call Kimber House on Monday 4th February.
We apologise for any inconvenience.