Kimber House Christmas Hours 2020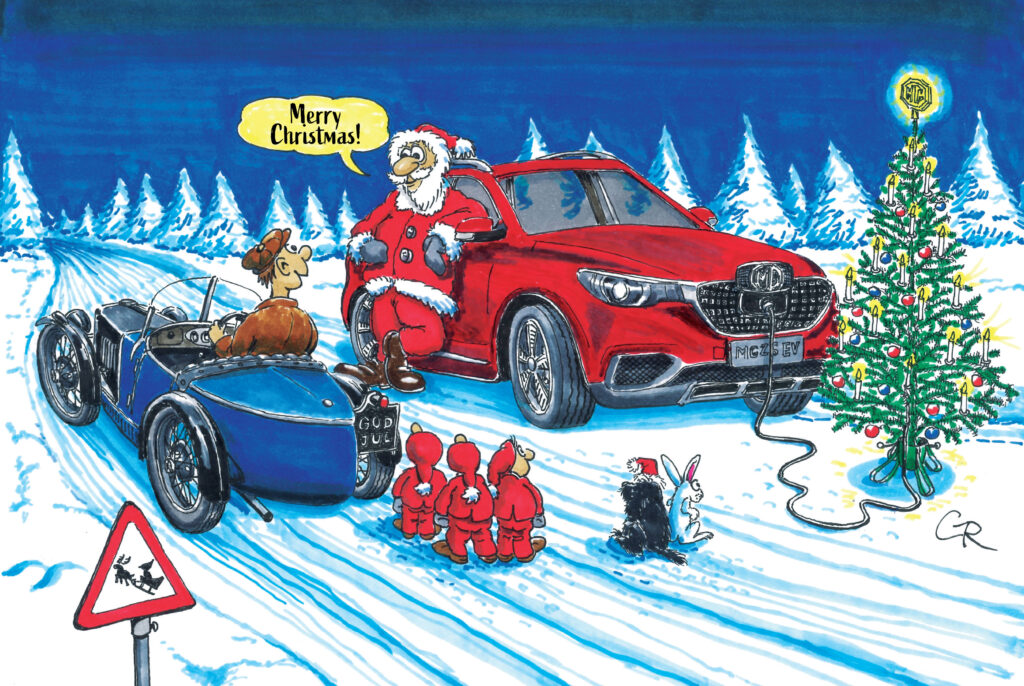 Kimber House will be closed for the festive period from 3:30 pm on Wednesday 23 December and will reopen at 9:00 am on Monday 4 January 2021.
As Kimber House is closed, phone calls will not be answered during this period. Please email us at office@mgcc.co.uk, and we will deal with all enquiries as soon as possible following Monday 4 January.
All orders from the MGCC Shop between Tuesday 22 December and Monday 4 January will be processed and shipped the week commencing Monday 4 January. We apologies for any inconvenience.
From everyone at the MG Car Club, we wish you a Merry Christmas
and a Happy New Year.