Join the MGCC team!
An opportunity has arisen to join the Kimber House team.
This is an exciting opportunity to join one of the oldest single marque car clubs. With over 14,000 members in the UK and a further 45,000 worldwide affiliated members, an enthusiastic team of staff oversee the day-to-day operations of the Club from its headquarters in Abingdon-on-Thames, Oxfordshire.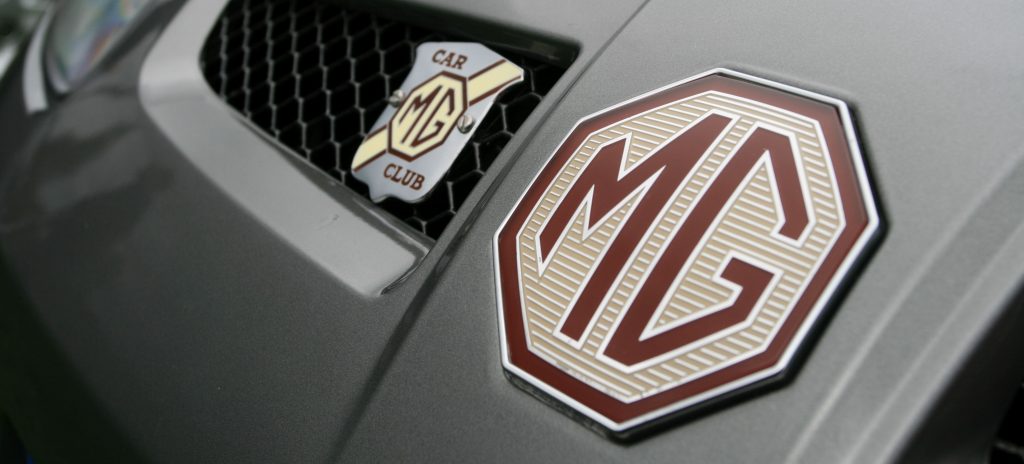 The role will offer a competitive salary and entail: Forming, developing and maintaining digital content across the organisation's online platforms. Drafting, issuing and editing Club communications. Increasing overall Club revenue, and working with the Club's sponsors and stakeholders.
Title: Brand Communications Executive
Hours: 37.5 hours per week, Monday – Friday.
Due to the nature of the role, occasional weekend work will be required to support the Club's key events and participation in major shows.
KEY AREAS:
Manage the organisation's digital content, including: websites, social media and e-newsletters
Work with the General Manager to implement quarterly marketing plans
Work with the Club's merchandise coordinator to drive and promote online merchandise sales
Work in partnership with the editorial team to support the Club's printed media
Drive participation in and attendance of the Club's motorsport activities
Oversee and co-ordinate digital submissions from a number of key stakeholders
Generate and grow advertising sales revenue
Managing and placing digital and print advertising
Create and send email marketing campaigns
Generating and updating content across all of the Club's websites
Drafting, reviewing and sending Club communications
Creation and distribution of press releases and other public facing communications
Regular communication with the Club's key volunteer stakeholders
Working as a key member of the team to ensure active and engaging attendance at the Club's social events, exhibitions and race meetings
Build and maintain relationships with key multinational partners, including motor vehicle manufacturers and related organisations
Pursue new partnership opportunities
Measuring, tracking, reporting and analysing marketing campaigns
Competitor research and analysis
Potential for the creation of audio and video material
Please send a CV and cover letter to the General Manager via email at office@mgcc.co.uk or please send to Kimber House, Cemetery Road, Abingdon-on-Thames, Oxfordshire, OX14 1AS. The closing date for applications is Friday 15th September.