International Youth Week: Celebrating young MG people like, Pengda Wei
In celebration of International Youth Day this week, we are sharing stories each day, over the next week, from some of the young people in the MG community.
In part twelve, we meet Pengda Wei. Pengda is an engineer from the quality assurance department at SAIC MG China, here is his story.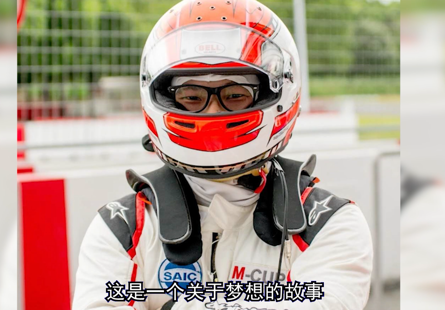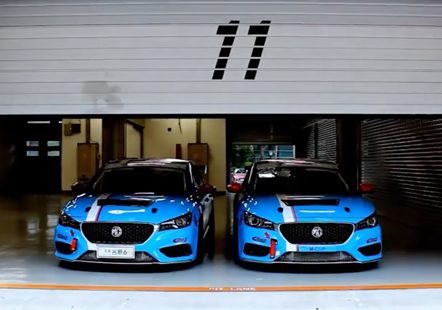 In SAIC MG China, there are lots of young engineers with dreams and passions that could be called as Slash Youth. They do work seriously and rigorously to constant pursuing excellence. While, they also have splendid interests and hobbies outside of work, even develop them into life accelerators.
Pengda Wei is in charge of the vehicle product audit. What is more, he is passionate about racing and modification, so he decided to be a part-time racing driver. In 2017, he got to enter the MG racing team and win the amateur championship of the Tianma Touring-car Racing. With passion and hardworking, he is gallop at full speed of his youthful and splendid life.