International Youth Week: Celebrating young MG people like, Liwei Xu
In celebration of International Youth Day this week, we are sharing stories each day, over the next week, from some of the young people in the MG community.
In part thirteen, we meet Liwei Xu. Liwei is responsible for dealership management at the purchasing department of SAIC MG China, here is her story.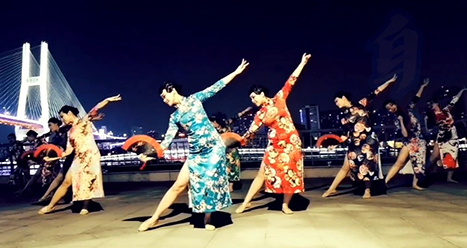 In SAIC MG China, there are lots of young engineers with dreams and passions that could be called as Slash Youth. They do work seriously and rigorously to constant pursuing excellence. While, they also have splendid interests and hobbies outside of work, even develop them into life accelerators.
In Liwei's work, she strictly guards the pass for the part suppliers. She, together with her colleagues, aim for picking the industry-leading suppliers for MG to ensure that every MG car would embrace superior quality that will exceed the expectation of the owners. After work, she would indulge herself in the Chinese classic dance, as a way to inheriting Chinese culture. To Liwei, youth means sticking to her own attitude and style.