International Youth Week: Celebrating young MG people like, Komal Gupta
In celebration of International Youth Day this week, we are sharing stories each day, over the next week, from some of the young people in the MG community.
In part eight, we meet Komal Gupta. Komal is Senior Manager, Finance Controller at MG Motor India, here is her story.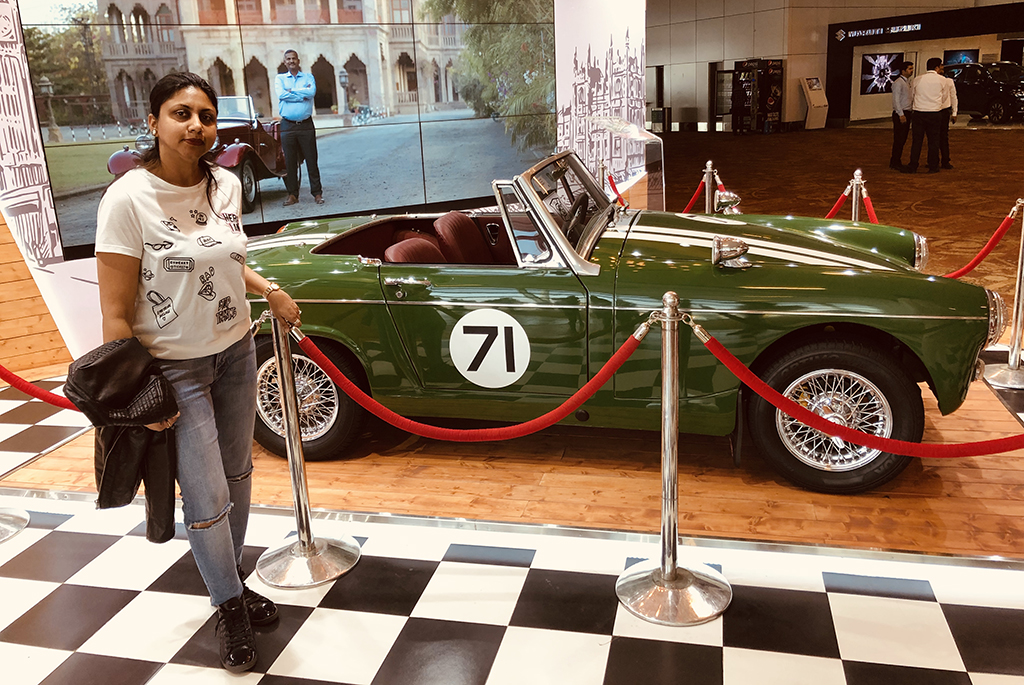 What does working at MG Motor India mean to you?
I treat my workplace and colleagues as my family only, so MG India is like an extended family to me. Got such a good and closed knit team and management with whom there is so much transparency and accessibility to reach out to anybody in case of any concerns.
The SPEED culture of MG India gives employees flexibility, passion, ownership & responsibility which helps us to grow professionally and individually.
What is your favourite thing about your job?
Since it's a start-up in India so on daily basis new challenges/activities keep coming, which is the best thing I like about my job that every day is a new learning which as an individual will help me a lot in terms of my career growth. And I love it when my daughter keeps telling everyone my Mom makes MG cars.
How did you start your MG career?
I started my career with MG in Aug-18, prior to that was associated with Seagram's India for 11 years. For me joining MG was a big move leaving comfort zone of 11 years and altogether entering into new industry/culture people.
But from day one never had any discomfort and would like to thank the whole MG team to provide me that space. I started as a newbie in MG and in just 2 years I am one of the oldies around.
What is one piece of advice you'd tell your younger self?
I would advise my younger self to just say 'yes' to every opportunity that comes your way. Collaboration is the key to success.
MG India is a growing company with lot of opportunities, also Company has a very open culture where employees from different industries are encouraged to implement the best practices to have a healthy working environment.