International Youth Week: Celebrating young MG people like, Ellie Withers
In celebration of International Youth Day this week, we are sharing stories each day, over the next week, from some of the young people in the MG community.
In part five, we meet Ellie Withers. Ellie is the Digital Marketer at Crayford & Abbs Ltd., here is her story.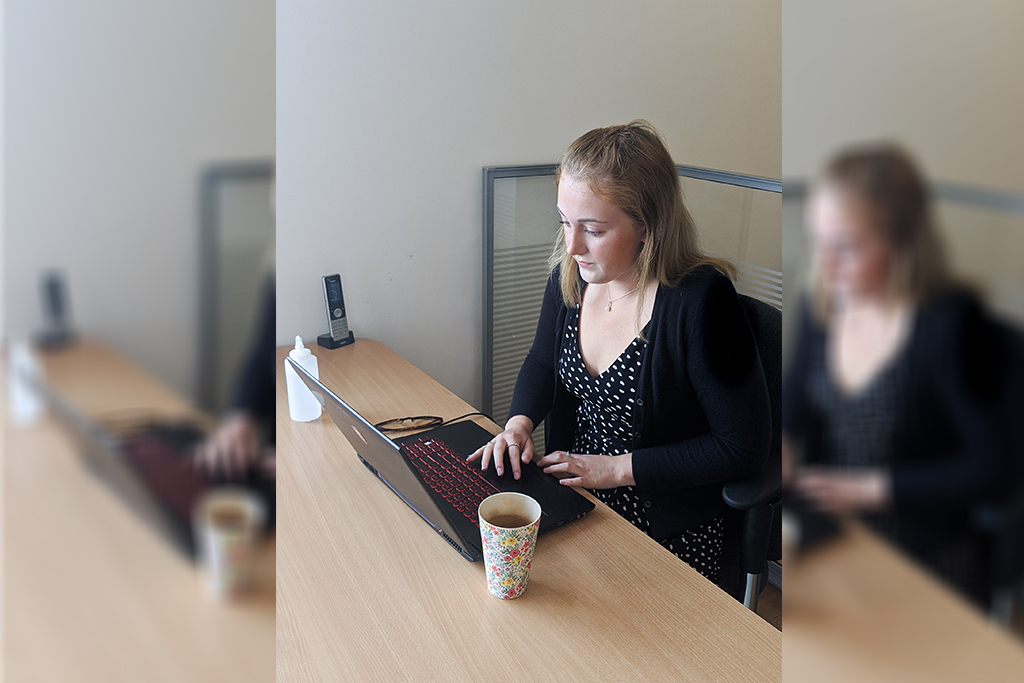 What does working at MG Motor UK mean to you?
"Working with such an iconic brand and seeing how it grows and being a part of that, it's really special and rewarding."
What is your favourite thing about your job?
"I love creating my marketing plan for every quarter, and then implementing this. By completing and implementing my plan, I can then help the sales & aftersales team hit their targets, therefore making my job really rewarding and fulfilling!"
How did you start your MG career?
"I had just completed my college course in Fashion, Business & Communication whilst working part-time in a retail shop, waiting for a new opportunity to arise. I then came across an advertisement for a Digital Marketing Apprenticeship with Crayford & Abbs, the opportunity I had been waiting for! Within the next couple of months, I will have completed my apprenticeship."
What is one piece of advice you'd tell your younger self?
""Be the best you can be!" Something I do strive to do now in every aspect of my life but didn't so much when I was younger! I try to make sure I am doing everything I can to do and be the best I can be."