Honorary member Paddy Hopkirk becomes new BRDC President
One of the MG Car Club's honorary members, Paddy Hopkirk MBE, has been appointed as president of the British Racing Drivers' Club (BRDC).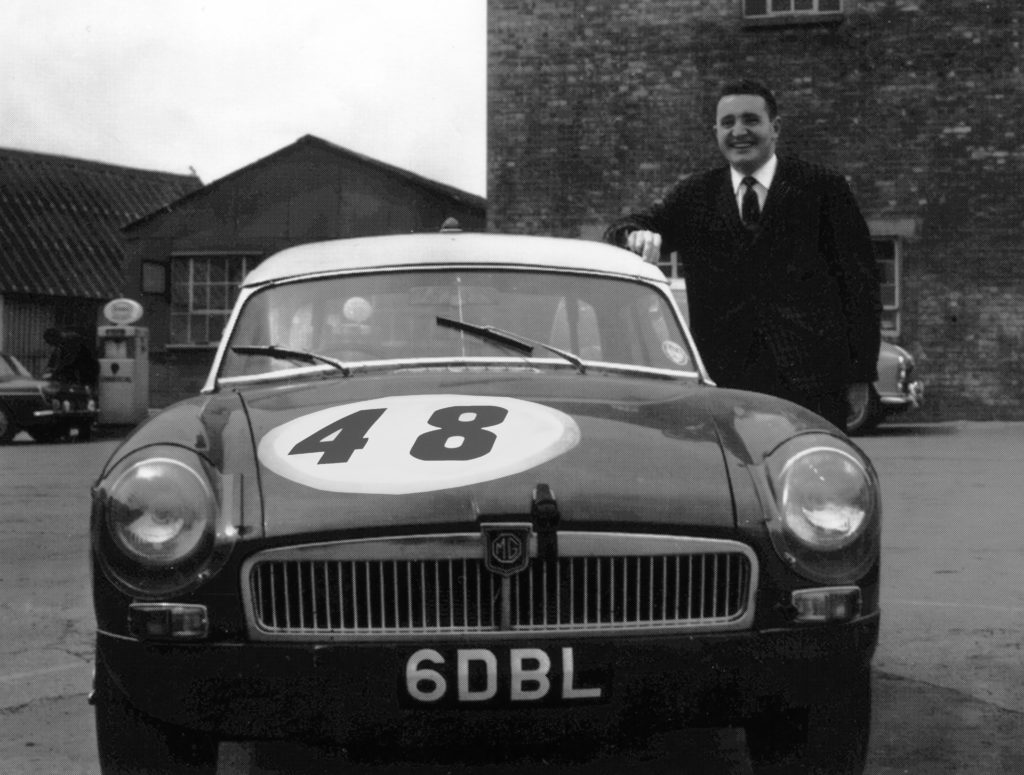 The former BMC Works driver was elected during the Club's AGM at Silverstone Circuit on October 18th, succeeding former Formula One racer Derek Warwick who is stepping down after a decade of being involved in the running of the club. A BRDC member since 1965, the 84-year-old has previously been a director of the club between 1993-2002 and a vice president since 2006. He joins a role call of presidents that also includes Sir Jackie Stewart and Damon Hill.
Although best known for his rallying exploits, he was elected a BRDC Member based solely on his racing successes, which have included class wins at Le Mans, Sebring and the Targa Florio amongst several others.
Paddy has been a very welcome guest speaker at a number of the Club's dinners over the years, and we would like to wish him a very successful presidency.
---