Help us celebrate our 90th Anniversary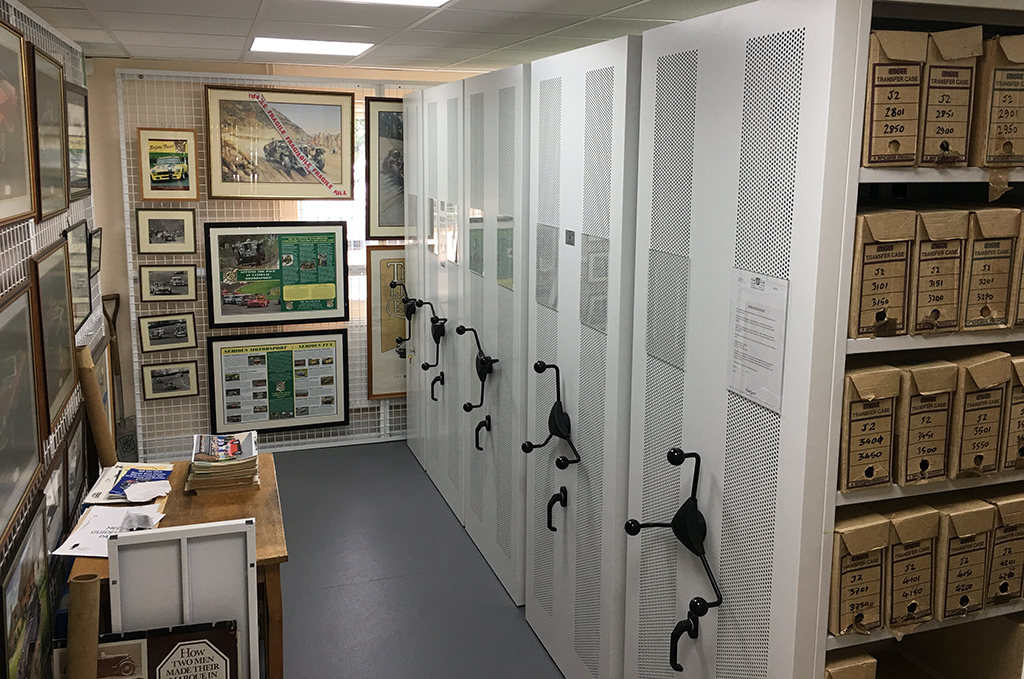 To celebrate our 90th Anniversary next month, we're sharing some of our best and interesting photos from our archive on our social media channels in a very special collection. To be able to showcase memorable moments from all decades of our history, we're asking for your help to find images from the 1930s, 1940s and 1950s.
Have you had a clear out during lockdown and come across a collection with MG Car Club photos?
Well, if that sounds like you, we would love to hear from you!
Our archive can only grow and be available to future generations if we receive donations and we're always looking to find that hidden gem. We're looking for images that show what the Club was doing in the 1930s all the way through the 1940s to the 1950s. Whether that's Car Club meets, trials or special occasions throughout these decades.
No matter the collection, we would love to see it and give it a new home here at Kimber House in our archive. If you have any stories associated with the collection, please let us know as well!
If you are interested in sending your collection to us, you can post it to the following address: Kimber House, 12 Cemetery Road, Abingdon, Oxfordshire. OX14 1AS. We also request that you confirm you are happy for us to use the images.
Please get in touch with office@mgcc.co.uk if you have any questions.