Happy Birthday MGCC!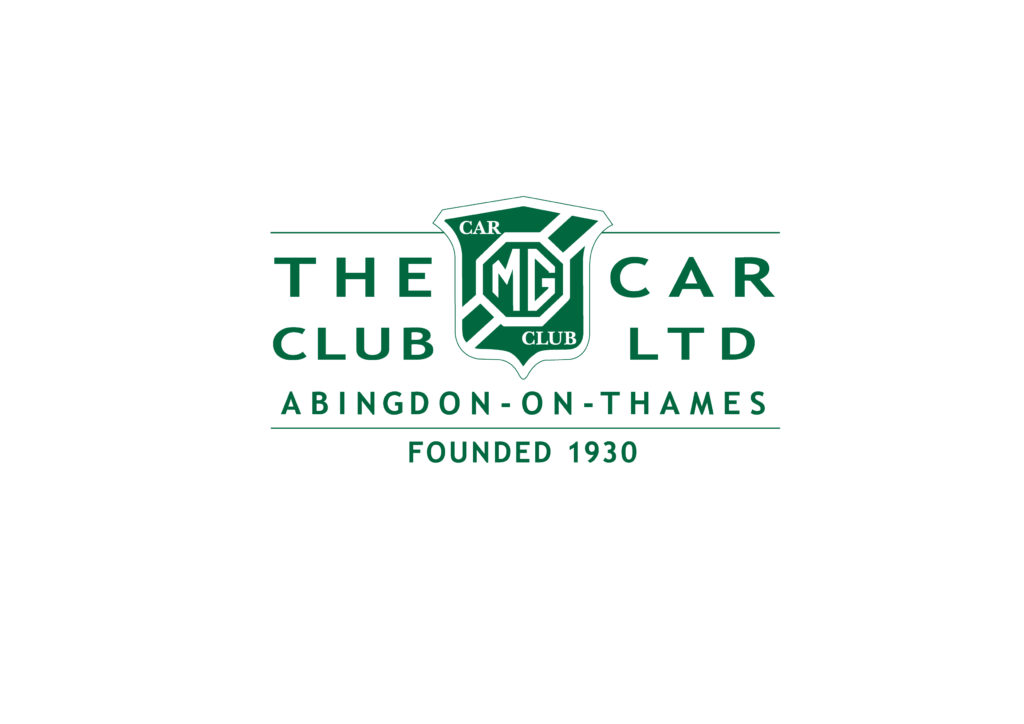 Today marks the 86th birthday for the MG Car Club – making it one of the world's oldest car clubs. The Club's inaugural meeting took place on October 12th 1930 at the Roebuck Hotel near Stevenage where over 30 MGs turned up. John Thornley obtained a full promise of support from MG Chief Cecil Kimber, becoming Club Secretary on a pro tem basis, and said "If you will let me be secretary for the time being, I think I can make the Club a success." The rest as they say, is history.
In 2016 the Club has 50,000 members spread across all corners of the world, and continues to support members and their MGs – from the very first model to the latest MG GS.
---