Get yourself a 'Wheeler Dealer' seal of approval at MGLive!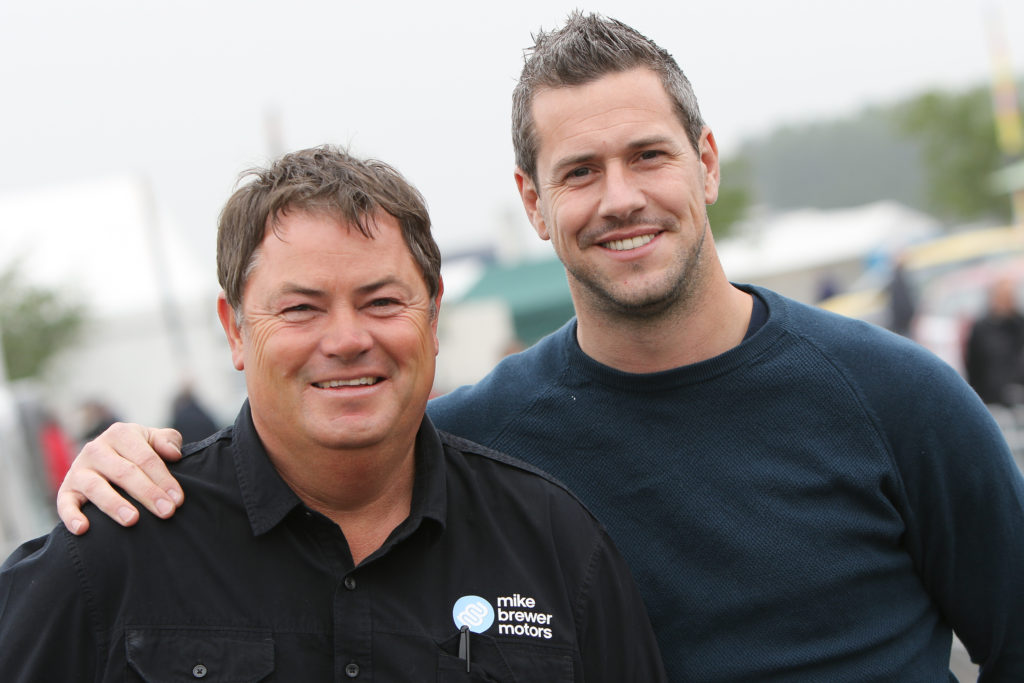 At MGLive! we're giving a once in a lifetime opportunity to six lucky MG Car Club members who will get their cars inspected by none other than Wheeler Dealers' presenters Mike Brewer and Ant Anstead.
The Wheeler Dealers Car Clinic will be running in the Live Arena at MGLive! on Saturday 17th with Mike and Ant and on Sunday 18th June with just Ant, where they'll be looking over YOUR MG. Whether you're looking to sell it on, make it into a Concours worthy car, or just want to get some professional advice on a problem you need to fix, the Wheeler Dealers are at your disposal.
They'll also be looking around the car to spot anything else, and with years worth of experience behind them, will be able to explain what needs doing and how best to go about it.
We're offering you the chance to get involved and step forward with your MG. Not only will you receive expert advice on your car, but you'll also get a group photo, and a goody bag full of merchandise.
Whether it's an MGA, MGB, MG Metro or even an MG SV you've got, come to the car clinic and get the Wheeler Dealers seal of approval. The condition of the car doesn't matter too much as long as it's able to drive into the Live Arena. If you want your MG looking at by the best in the business, you can count on Mike and Ant!
Enthusiasts looking to book their place on the Car Clinic can email their name, membership number, model of MG and preferred day (Saturday or Sunday) to office@mgcc.co.uk with 'Car Clinic' in the subject title.
For more information on the Wheeler Dealers, you can visit their website, which has information on the show and both presenters.
---