Get your tickets for British Sportscar Weekend and MG Saloon Day!
The weekend of 14th/15th July is set for something truly spectacular – British Sportscar Weekend and MG Saloon Day.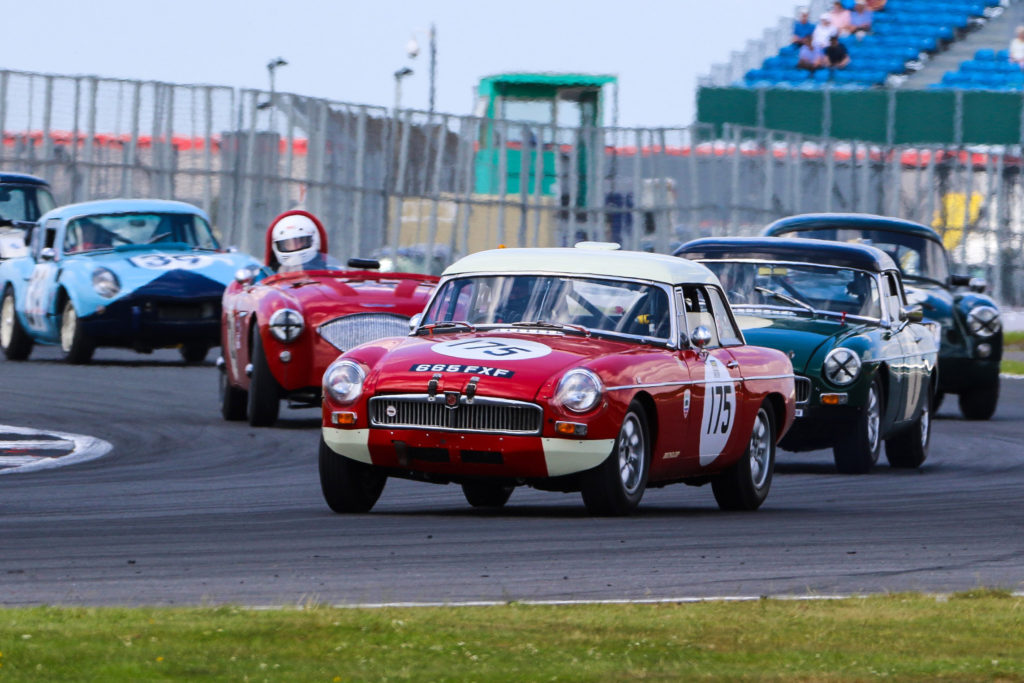 A whole weekend of on-track action, led by the Morgan Sports Car Club and the MG Car Club will see a fantastic selection of British Sportscars battling it out, while the infield will play host to a superb selection of displays from MGCC Registers including the T Type Register, MGB, MGC, FWD, V8, Zed Register and 635 Register.
Sunday will see Donington serve as the backdrop to MG Saloon Day 2018 – and what better venue – with MGs of all types gathering together to celebrate the likes of the Y Type, Magnette, Metro, Zeds, 6, 3, GS and new ZS. As with every MGCC event, all MGs are welcome. 
Our friends from the Morgan Sports Car will be holding the Peter Morgan Memorial Race on Sunday, while Saturday will also see some fantastic action from the incredible Equipe GTS and their 3-hour relay – you won't be able to tear your eyes away from the track! 29 teams have already entered this blockbuster race!
Of course, the Club's own championships and series remain a major highlight. Taking to the Leicestershire circuit over the weekend will be the BCV8 Championship, Midget and Sprite Challenge, MG Trophy, MG Metro Cup, Cockshoot Cup and Peter Best Insurance Services MG Cup, as well as the historic Iconic 50s series and the Triple-M Racing Challenge. That's an automotive line-up spanning over 80 years!
You can book your tickets now and enjoy a 10% saving on the 'on the day price' – there's no better way to see those magnificent Morgans and those mighty MGs going wheel-to-wheel then at British Sportscar Weekend!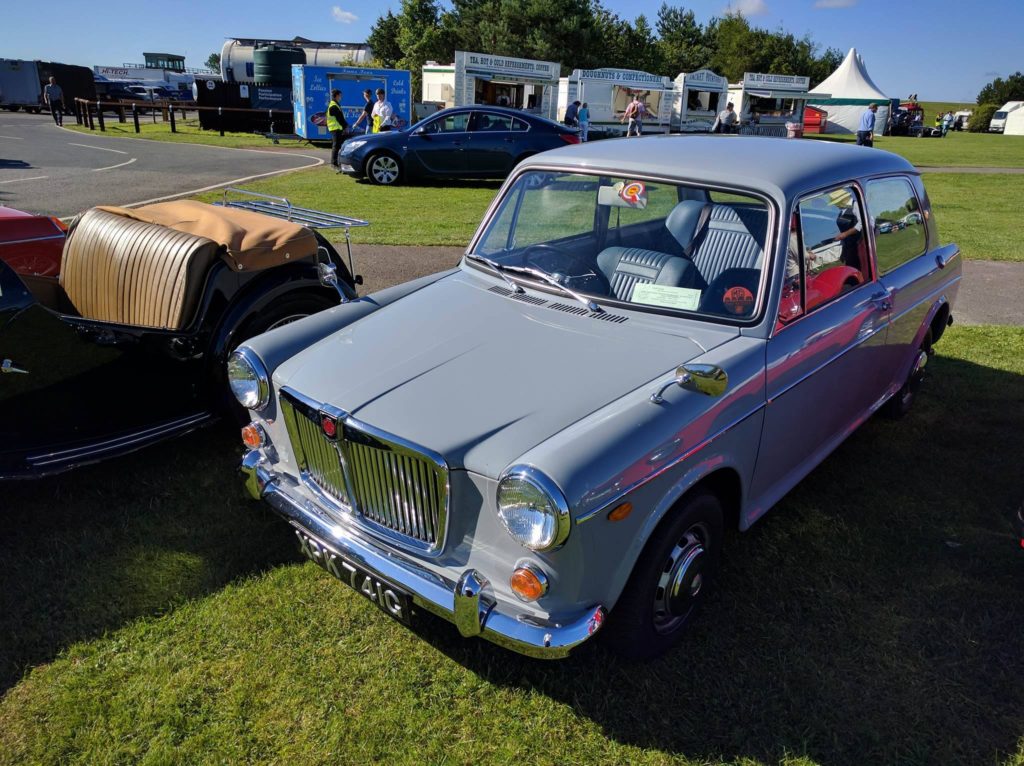 ---