George moves on to pastures new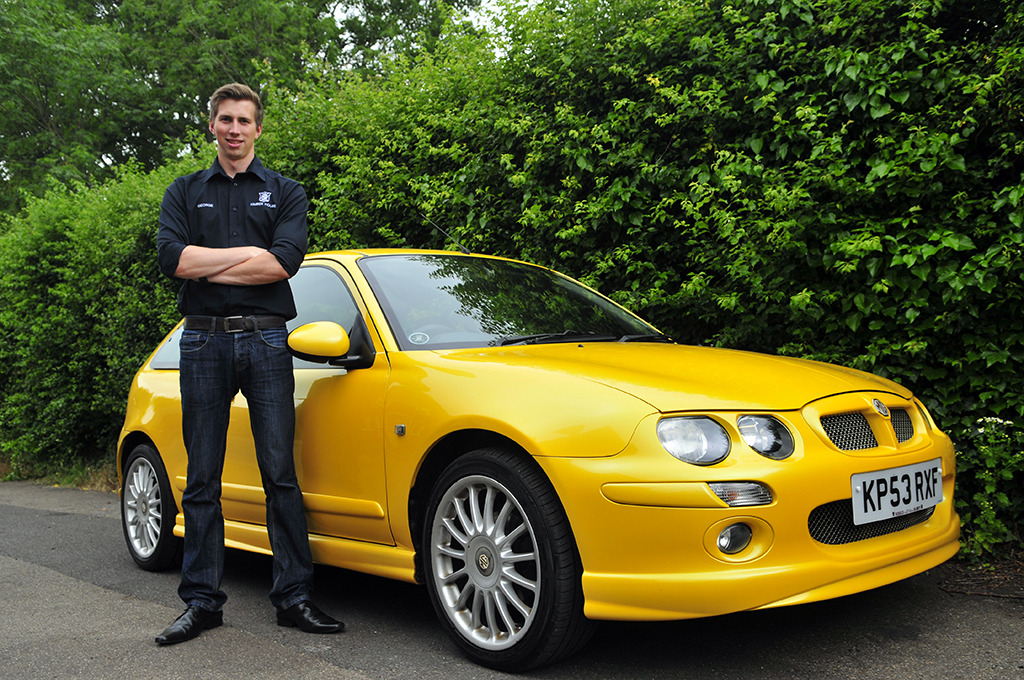 Yesterday the MG Car Club said goodbye to George Woodward, the Club's PR and Communications Executive.
During his 18 months at the Club, George introduced many new initiatives and improvements, especially in the MGCC's online presence through the website and social media.
George will now move on to new challenges but will be greatly missed throughout the Club, and especially at Kimber House where his passion and enthusiasm was admired. He was a very valued member of the KH team, and will be sorely missed.
Before he left, George asked us to pass on this message: "I've made some wonderful memories and met some great people working for the MG Car Club. I'm sad to be moving on but it's time for a change and a move deeper into the world of PR".
All of us at the MG Car Club wish George the very best of luck in his future endeavours.
George will be hard to replace which is why the Club has decided not to rush into hiring someone else just yet. In the meantime, the majority of his workload will go to Lauran on top of her own working commitments, so please be patient with any requests.
---