Abingdon workers reunite for Christmas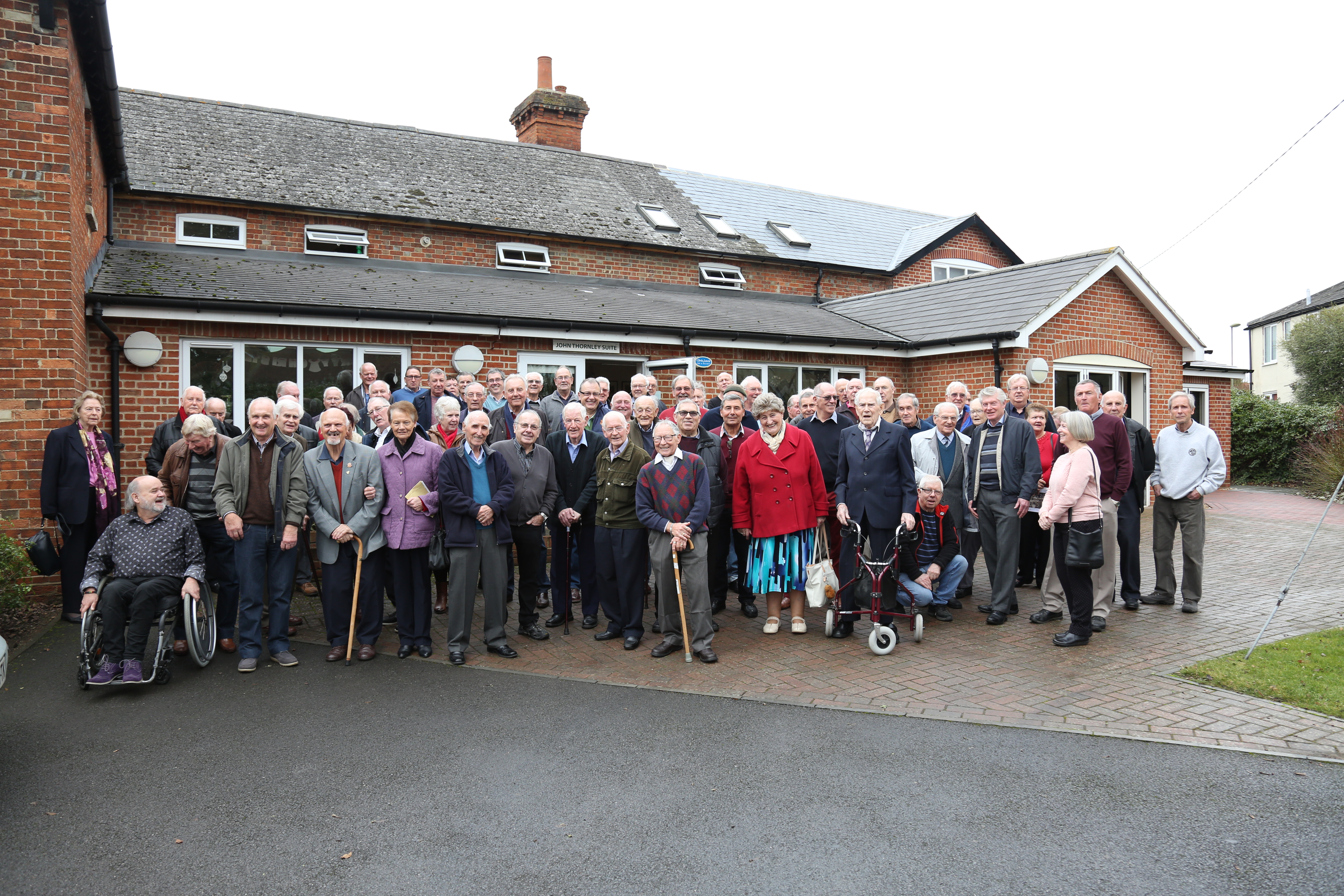 On Wednesday 7th December, Kimber House was host to the annual MG ex-workers Christmas reunion party. It was the first time it had been held since 2014, after last year's event couldn't be arranged due the Bill Wallis Wing building work.
Over 60 MG ex-workers attended the function, organised by Vito Orlando giving former employees the chance to meet up and reminisce about the time they built cars we all know and love.
It was the first time that most of the visitors had seen the new Bill Wallis Wing archive, which ex-MG employee and current MG Car Club Archivist Peter Neal was only too happy to show his former colleagues.
Each visitor that attended was presented with a group picture from the day, a copy of Safety Fast!, and some other MG related goodies.
---