FBHVC exceeds Drive it Day targets to fund a day of NSPCC Childline® operations for One Unforgettable Day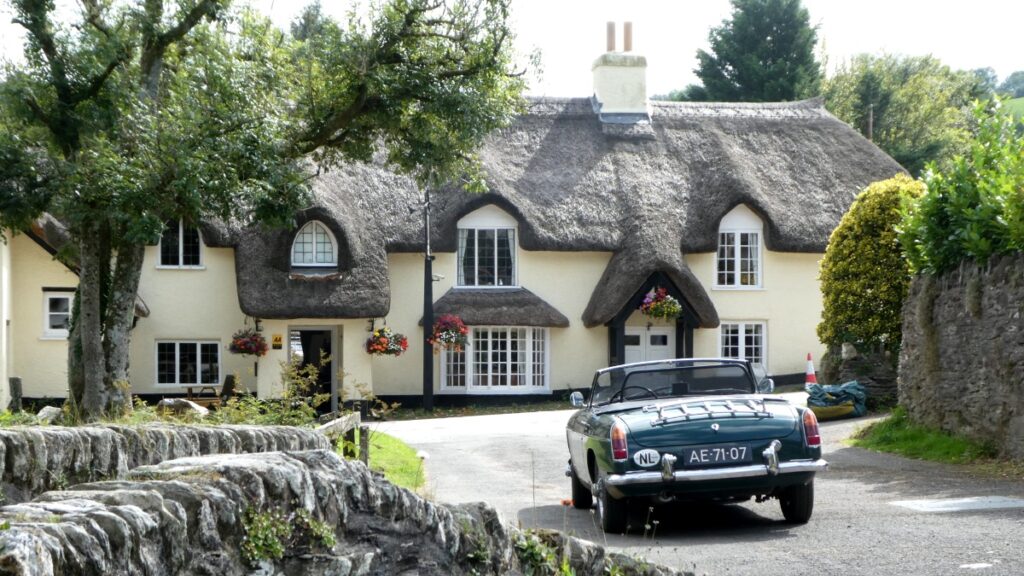 The Federation of British Historic Vehicle Clubs (FBHVC) National Drive-It Day in support of Childline® was a huge success for the historic vehicle community across the UK, both in terms of getting historic vehicles seen on the nation's roads to raise awareness of our movement but also in raising money to support the vital NSPCC Childline® service.
Whether it was small, socially distanced groups or individual journeys, the UK was graced by thousands of enthusiasts collectively hitting the roads to show off our nation's transport heritage and support a cause that supports many young lives across the UK every day.
The FBHVC can announce that the funds raised so far now exceeds £30,000, with Childline® plate sales continuing for postponed or delayed events later in the year. The money was raised mainly through the sale of the official FBHVC Childline® Plates and donations. For more information view www.driveitday.co.uk where a gallery of images from 25th April 2021 can be seen.
David Whale, FBHVC Chairman explains, "The amount raised means that the historic vehicle community will join together to fund 'One Unforgettable Day' meaning that the NSPCC's Childline activities will be completely funded by our community for a whole 24 – hour period, which was our ambitious aim when we started this journey a year ago."
Sir Peter Wanless, NSPCC CEO said, "Sponsoring Childline® for one day leaves a lasting impact on the hundreds of children who will have a counselling session that day – for some children, this might be the first time they have reached out for support and been listened to.
"The NSPCC is overwhelmed by the support of the FBHVC and the Historic Vehicle Community who have supported Drive it Day to make the first year of this meaningful partnership such a success."
The One Unforgettable Day has been earmarked for 12th November 2021, the opening day of the Classic Motor Show at the NEC in Birmingham, where both FBHVC and NSPCC representatives will be on hand to explain more about what the NSPCC's Childline® does and offer help and advice for clubs wanting to run events in 2022.
If you missed out on a Childline® plate, or you have delayed your Drive – it – Day activities, the FBHVC still has a small number available and, of course, you can still donate via www.driveitday.co.uk. Sales and donations pages will remain open into the summer.